Manchester
United Kingdom
Hire a Manchester photographer when you travel to this busting Northern city. For nightlife and music after dark, and museums and shopping during the day, Manchester is a great destination for a city break. The city has iconic buildings, look out for Manchester Cathedral, The Opera House and the John Rylands library. A visit to St Peters Square will give you plenty of ideas for images for  travel or fashion images.  You will also find one of the largest China Towns in the UK with the impressive golden gate arch.
Hire your Manchester Photographer through TPE.  Once you are dressed to impress you can  wow Instagram with amazing images, and show off your creativity and  style. A professional TPE photo shoot will make the most of your city break whether you travel alone or with others.
Or do you want to leave the location photo shoot in the hands of The Photo Experience creative team? If so we can take you to a secret location! Our  professional TPE photographer will show you a great spot, all you have to do is book.  How it works
Thank you for choosing us, enjoy your photo shoot with The Photo Experience.
Secret location
Do you want to leave your location in the hands of our creative team? Want to experience a new and unique Manchester Location?
The Photo Experience Manchester Photographer will pick a Secret location for your shoot that is best suited to your style of the shoot you require.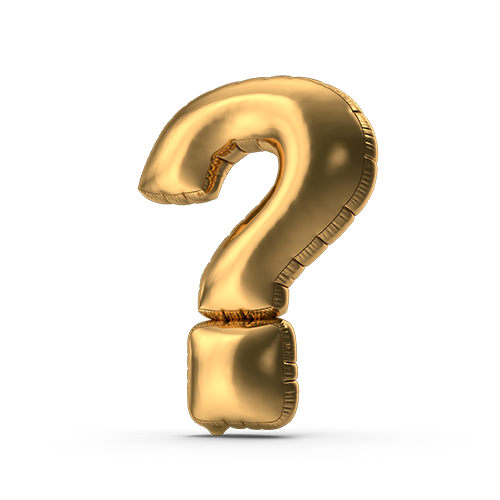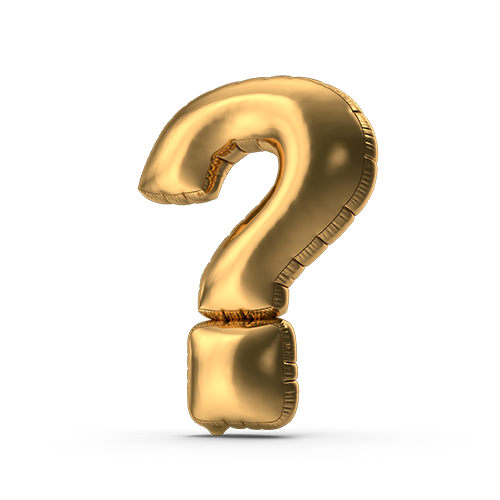 Exclusive Photo Experiences Photo shoots Coming Soon