Mauritius
Mauritius
Hire a Mauritius Photographer and capture the excellence of one of East Africa's finest destinations.
One look at this island and you'll fall in love, in fact why not bring your partner there? Images from this beach resort nation are straight out of Disney classics like Moana. The lush hills landscapes, the clear vibrant waters that look like they have been sculpted. It would be foolish not to book a photographer. Perfect for all walks of life whether you are an influencer, you-tuber, wedding party or a family on vacation.
Visit the local tourist attraction the Chamarel Seven Coloured Earth Geo Park lined with vibrant rainbow colored sands. Tamarind Falls for a breathtaking atmosphere and the relaxed pool vibes. And for those looking for a hint of nature and a thrill, the La Vanille Nature Park with tortoises and crocodiles.
Get in touch with The Photo Experience team and have your photo needs met with expert advise and exclusive photo shoot location in Mauritius.
Or do you want to leave the location photo shoot in the hands of The Photo Experience creative team? If so we can take you to our secret location! So our Mauritius photographer will show you a great spot but the question is are you ready for adventure? How it works
Thank you for choosing us, enjoy your photo shoot with The Photo Experience.
Secret location
Do you want to leave your location in the hands of our creative team? Want to experience a new and unique Mauritius Location?
The Photo Experience Mauritius Photographer will pick a Secret location for your shoot that is best suited to your style of the shoot you require.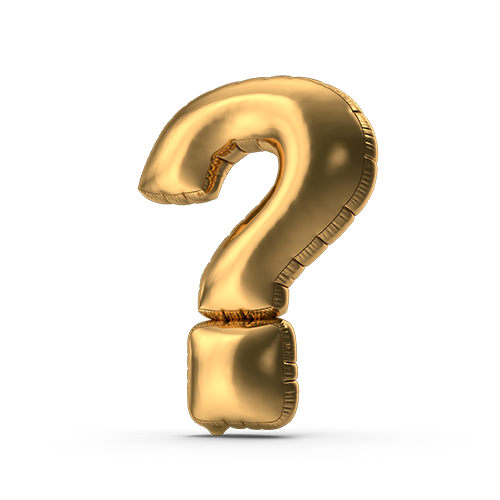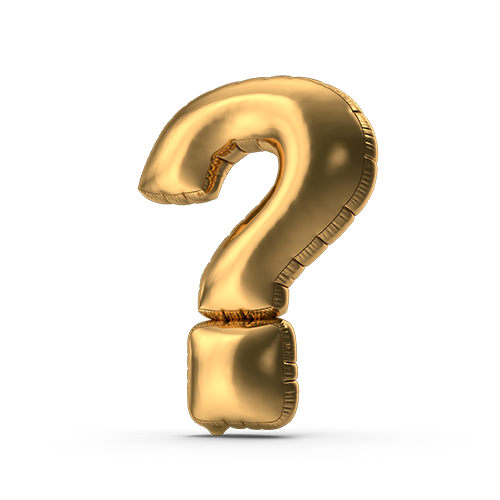 Exclusive Photo Experiences Photo shoots Coming Soon