Mecca
Saudi Arabia
Hire a Mecca Photographer and have talented team at The Photo Experience meet your needs today!
The town filled with many picture opportunities waiting for you and our local lens can explore together. A deeply religious travel location many tourist quote it as a place for their spiritual rebirth. This location is exclusive to Muslim families and solo travelers.
Visit Jabal Al Nour, a famous hiking site and wonderful group activity for you and many friends to takes pictures of your journey together. Or perhaps you'll wish to see the Kaaba a sacred mosque and Muslim pilgrimage.
Mecca has many views for members of the Muslim community and the structures built in tribute to their faith are a rare beauties. The Photo Experience with chronicle your journey with respect and pride.
Secret location
Do you want to leave your location in the hands of our creative team? Want to experience a new and unique Mecca Location?
The Photo Experience Mecca Photographer will pick a Secret location for your shoot that is best suited to your style of the shoot you require.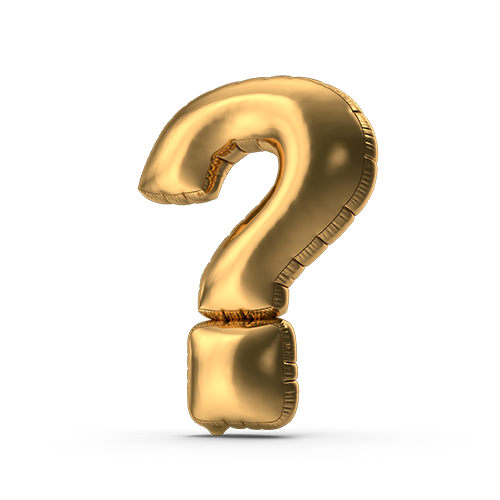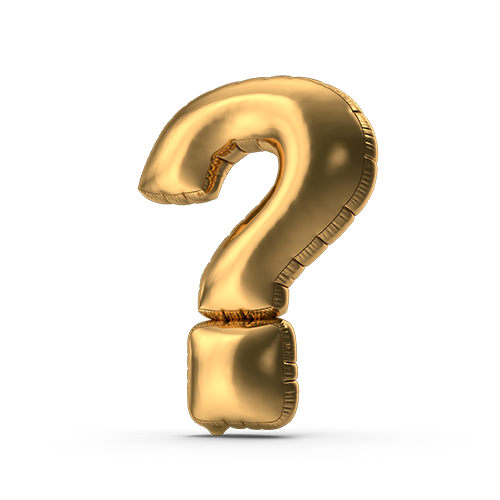 Exclusive Photo Experiences Photo shoots Coming Soon