Melbourne
Australia
Hire Melbourne photographer through TPE to capture your epic trip. Melbourne is the coastal capital of the Australian state of Victoria. The interesting architecture ranges from Flinders Street Railway Station with it`s Edwardian Dome, to the contemporary back drop of Fed Square.
It`s not all urban city-scape, a short distance from Melbourne is Port Phillip Bay with sandy beaches and palm-lined promenades, an ideal contrast to the bright lights and architecture of the city.
If you are making a once in a lifetime trip to Australia, Melbourne is a great place to stop off. Hire a TPE photographer and record those memories for posterity.  Family photos to treasure will be welcomed by your  relations back home. Hire a Melbourne photographer with TPE and be ready to take your trip up a level.
Or do you want to leave the location photo shoot in the hands of The Photo Experience creative team? If so we can take you to our secret location! So our Melbourne photographer will show you a great spot, but the question is are you ready for adventure? How it works
Thank you for choosing us, enjoy your photo shoot with The Photo Experience.
Secret location
Do you want to leave your location in the hands of our creative team? Want to experience a new and unique Melbourne Location?
The Photo Experience Melbourne Photographer will pick a Secret location for your shoot that is best suited to your style of the shoot you require.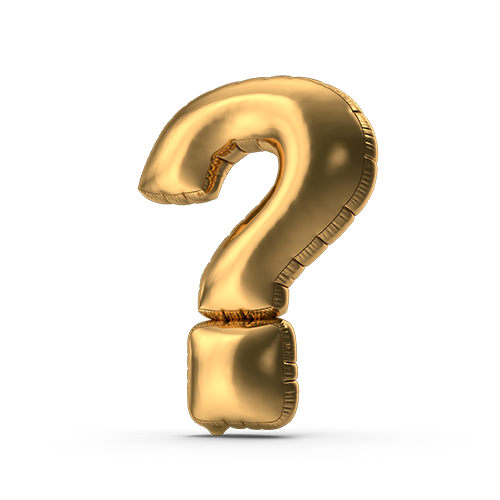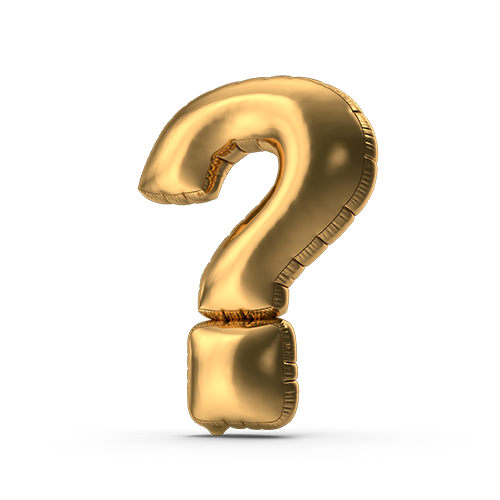 Exclusive Photo Experiences Photo shoots Coming Soon