Milan
Italy
Hire A Milan Photographer at TPE, we assure our clients utter perfection and perfect destinations for your photo shoot!
Milan is known as one of the world's largest fashion capitals with annual  fashion week being held there, bringing in a large number of tourists. Also popular with models, celebrities, designers and infleuncers  you can be a part of the festivity and behold all  the sights. The buildings are decorated with delicate murals highlighting the grace of Italian heritage. Such sights will be great backdrops for photo opportunities like the Duomo Cathedral the religious structure which took centuries to build.
The cuisine is to die for, authentic pizza directly from family oriented restaurants perfect for foodies and solo travelers. The architectural structures in the great city are begging to be photographed  with a wide range of activities to take part in. With such a wide area to cover why not book a lens with The Photo Experience today?
Or do you want to leave the location photo shoot in the hands of The Photo Experience creative team? If so we can take you to our secret location! Our Milan photographer will show you a great spot but the question is are you ready for adventure? How it works
Secret location
Do you want to leave your location in the hands of our creative team? Want to experience a new and unique Milan Location?
The Photo Experience Milan Photographer will pick a Secret location for your shoot that is best suited to your style of the shoot you require.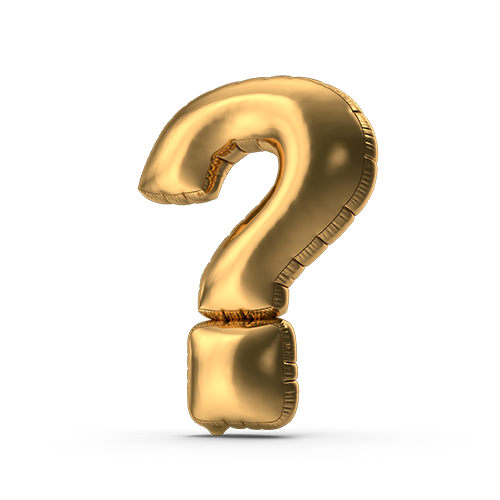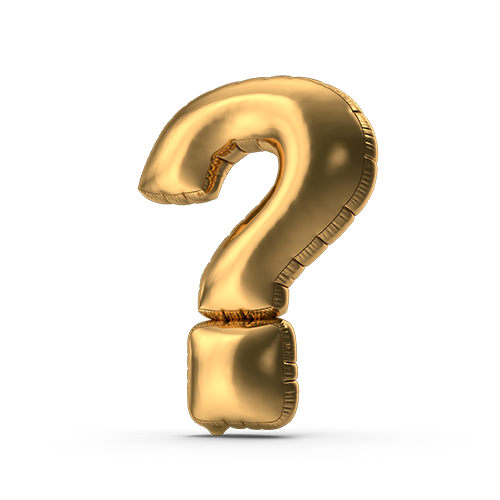 Exclusive Photo Experiences Photo shoots Coming Soon