Marakhesh
Morocco
Hire Marahesh photographer with The Photo Experience.The city of Marakhesh has a sizzling heat and overwhelming sense of community for all to enjoy. Offering many exclusive opportunities to explore the culture, where every single experience seems like a hidden gem. Hire a tour guide for your outings as a Morocco photographer. Captures your family in the populated markets and glorious water themed hotels.
Book a photo-shoot at the magnificent Ouzoud Falls, cement your memories in a frame with the Moroccan streets as backdrop to your pictures. The Photo Experience is committed to making your travels.
Or do you want to leave the location photo shoot in the hands of The Photo Experience creative team? If so we can take you to our secret location! So our Morocco photographer will show you a great spot but the question is are you ready for adventure? How it works
Thank you for choosing us, enjoy your photo shoot with The Photo Experience.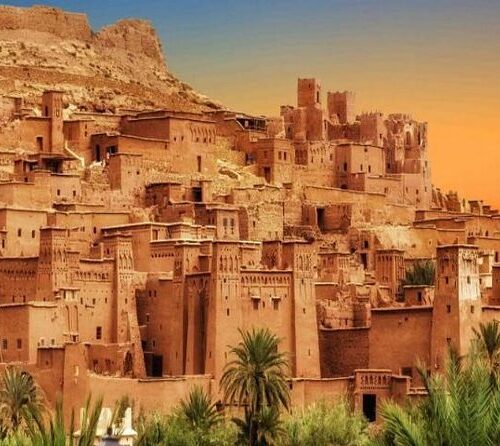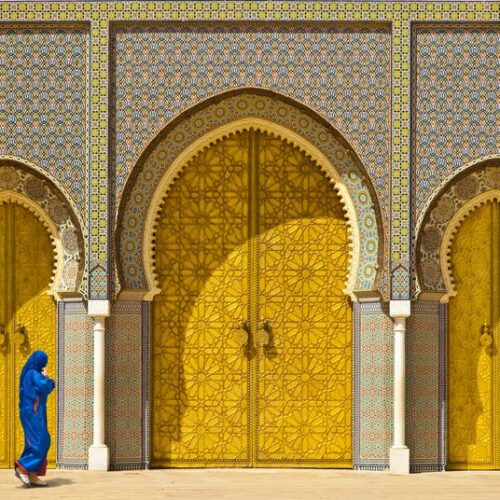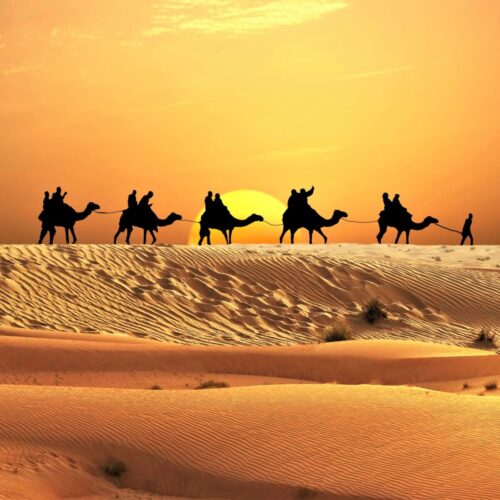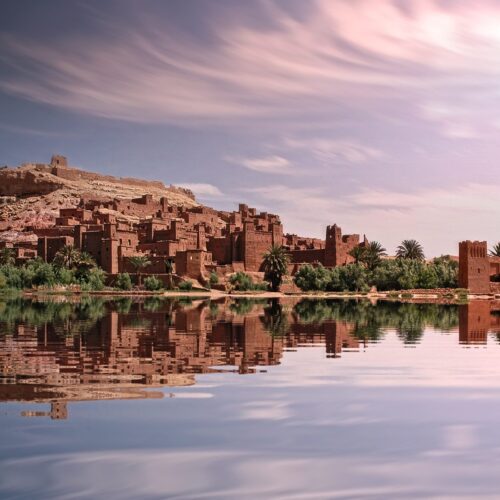 Suggested top 3 locations
The Sahara Desert


The golden sand glinting at sun set, the blue Berber robes, and of course the grumpy camels all make the desert one of the top most beautiful places in Morocco amazing place for photo shoot with TPE. This location is recommended for everybody.

The Royal Palace


You can't go inside the Royal Palace in Fes, but you can pose outside these gorgeous and iconic golden doors. Morocco is the place to go if you're into amazing doors, as the architecture here is just out of this world, which is perfect for TPE to capture amazing unique pictures of yourself and loves ones. Ideal for families, couples, proposal.

Ait Ben Haddou


Ouarzazate: magnificent location in the rocky desert near Ouarzazate. It's a great place to stop and capture the perfect photoshoot near the desert You can cross the bridge (or use the stepping stones!) and climb to the top for equally impressive views looking back for the perfect photo shot. Location for models, sole travellers and families.
Secret location
Do you want to leave your location in the hands of our creative team? Want to experience a new and unique Marakhesh Location?
The Photo Experience Marakhesh Photographer will pick a Secret location for your shoot that is best suited to your style of the shoot you require.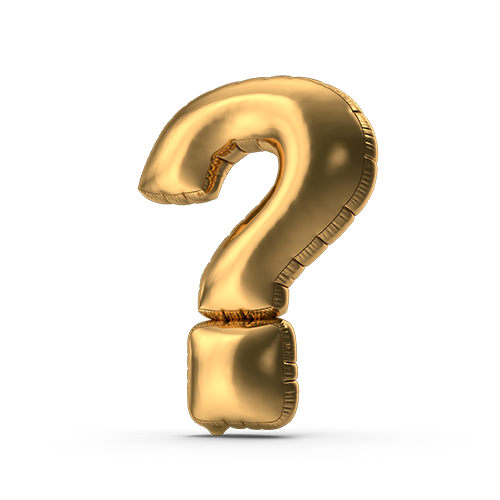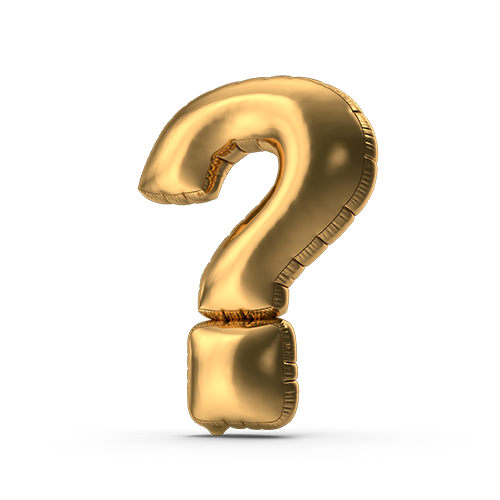 Exclusive Photo Experiences Photo shoots Coming Soon