Mumbai
India
Hire a Mumbai Photographer and take advantage of the scenery whilst have a great time with the locals.
Mumbai is India's largest city and is known as its financial capitol. Visit the Marine Drive, a waterfront attraction lined with many diners. Beautifully sculpted temples in the Elephanta Caves. The art deco buildings would be a nice background for any family portrait.
Chhatrapati Shivaji Maharaj Terminus is beautiful sight filled with a rich history that locals and tourist can enjoy together, be swept away by the exotic views and our TPE team will offer you best and exclusive locations for your photo-shoot needs. But it is up to you book a lens today. The Photo Experience will not let you down.
Or do you want to leave the location photo shoot in the hands of The Photo Experience creative team? If so we can take you to our secret location! So our Mumbai photographer will show you a great spot but the question is are you ready for adventure?  How it works
Thank you for choosing us, enjoy your photo shoot with The Photo Experience.
Secret location
Do you want to leave your location in the hands of our creative team? Want to experience a new and unique Mumbai Location?
The Photo Experience Mumbai Photographer will pick a Secret location for your shoot that is best suited to your style of the shoot you require.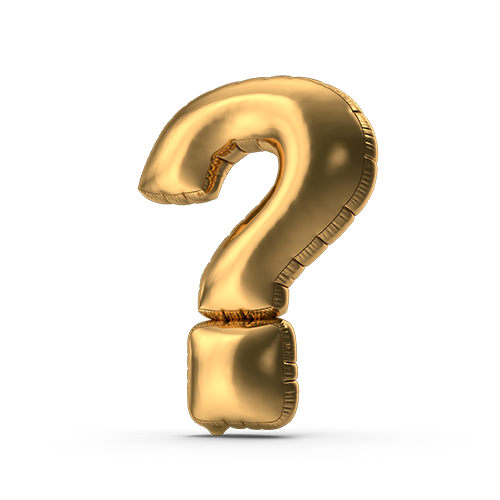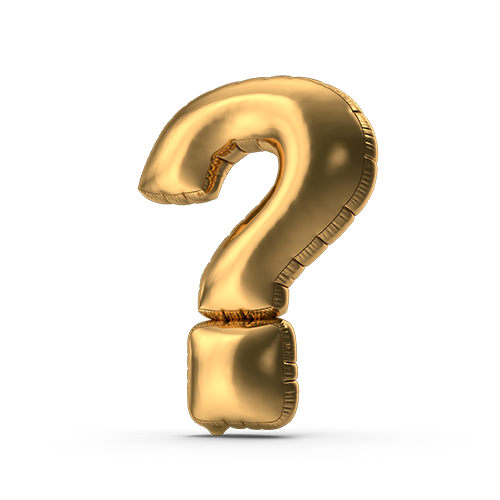 Exclusive Photo Experiences Photo shoots Coming Soon