Munich
Germany
Hire a Munich photographer and get the most out of your visit to this city.  Munich is the biggest city in Bavaria, Germany.
Visitors enjoy the eclectic mix of historic architecture and churches and modern buildings.  For fabulous locations consider the large Baroque Palaces of Nymphenburg and Oberschleissheim or the extravangant architecture of Bogenhausen.
Travel at the end of the year to take in the Christmas market with stalls selling handmade goods, Christmas ornaments and decorations.  A festive feel perfect for creating family memories at this special time of the year.  Enjoy traditional Bavarian pastries, roasted nuts and gluwein and hire a TPE Munich photographer to record those smiling faces.
Or do you want to leave your photo shoot in the hands of The Photo Experience creative team?
A TPE photographer will bring your fashion or travel shoot to life in Munich and can show you a unique spot/location. Ready to try something different?
How it works
Thank you for choosing us, enjoy your photo shoot with The Photo Experience
Secret location
Do you want to leave your location in the hands of our creative team? Want to experience a new and unique Munich Location?
The Photo Experience Munich Photographer will pick a Secret location for your shoot that is best suited to your style of the shoot you require.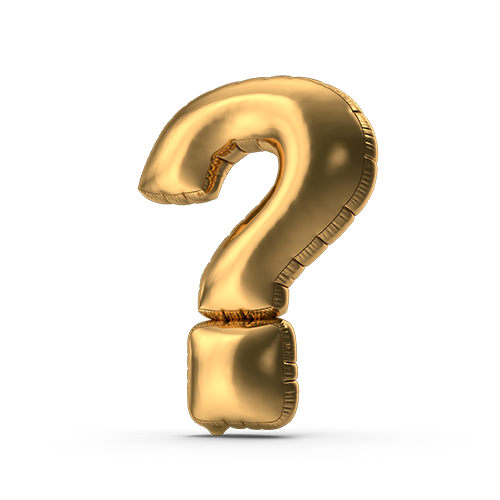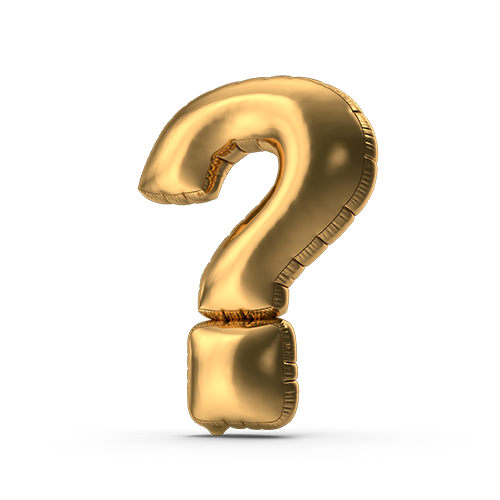 Exclusive Photo Experiences Photo shoots Coming Soon