Niagara Falls
Canada
Hire  Niagara Falls photographer for a fantastic TPE photo shoot at this epic location.
Niagara Falls is a series of 3 waterfalls on the US/Canada border. One of the three, Horseshoe Falls, is the most powerful waterfall in North America.
Because of the stunning natural location, Niagara Falls is on everyone`s wish list.  It is a perfect place to get engaged often named in the top 10 locations. Think of  the thundering falls and the natural beauty surrounding you. And then book a TPE Niagara Falls photographer who will record that special moment that you will look back on day after day.
Thank you for choosing us, enjoy your photo shoot with The Photo Experience
Secret location
Do you want to leave your location in the hands of our creative team? Want to experience a new and unique Niagara Falls Location?
The Photo Experience Niagara Falls Photographer will pick a Secret location for your shoot that is best suited to your style of the shoot you require.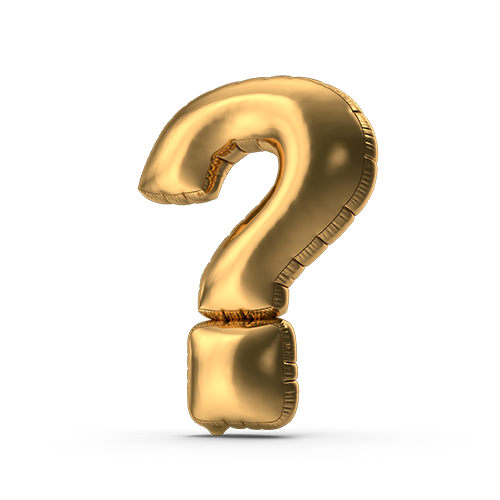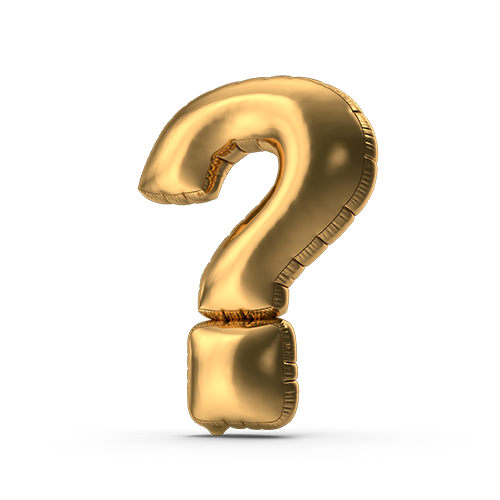 Exclusive Photo Experiences Photo shoots Coming Soon