Oslo
Norway
Hire an Oslo photographer to record your visit to the capital of Norway. Whether you are walking, cruising or cycling, Oslo is known for stunning green landscapes and cultural attractions.
If you are bringing the family to Oslo a TPE photographer will ensure the whole family is included in the images, no more leaving Mum on the wrong side of the lens! Hidden gems include Prindsen Hage, a charming garden funfair, with a festival vibe.  Relaxed  photos of the family having fun with the backdrop of  fairy lights and hammocks. Your children will also love the TusenFryd amusement park and the Science and Technology centres.
For a fantastic location for the grown-ups meet your TPE photographer at the Magic Ice Bar.  Everything from the bar, drinking glasses  and decorations are made of ice and the illumination from the LED lights are definitely magical. Book an Oslo photographer and you can keep the memories alive long after your holiday is over.
Or do you want to leave the location photo shoot in the hands of The Photo Experience creative team? If so we can take you to our secret location! Our Oslo photographer will show you a great spot. But the question is are you ready for adventure?  How it works
Thank you for choosing us, enjoy your photo shoot with The Photo Experience.
Secret location
Do you want to leave your location in the hands of our creative team? Want to experience a new and unique Oslo Location?
The Photo Experience Oslo Photographer will pick a Secret location for your shoot that is best suited to your style of the shoot you require.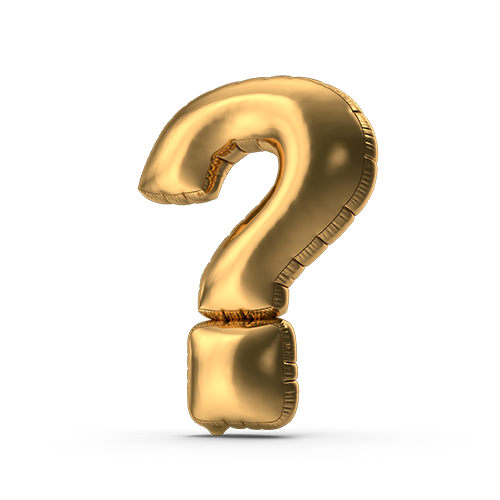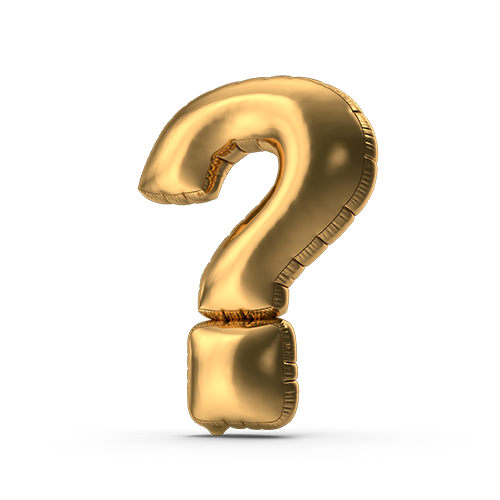 Exclusive Photo Experiences Photo shoots Coming Soon