Paris
France
Hire Paris photographer with The Photo Experience. Paris is well known as the City of Lights and more recently for jet-setting romantics. There are many cultural, architectural and social elements that tourists and even Parisians don't know about so there's no doubt that beautiful, fashionable, romantic Paris is among the most photogenic cities in the entire world–and in today's modern age.
We will create perfect photo memories at stunning locations such a Carousel and the Eiffel Tower and Place du Concorde at Paris. Or maybe would u like to check the Louvre Pyramid which is one of the greatest art museums in the world. Located in the heart of the French capital. Those avenues with TPE will take you through a diverse patchwork of international top photography spots in the world. There is nothing better than photo shoot with TPE. How it works
Or do you want to leave the location photo shoot in the hands of The Photo Experience creative team? If so we can take you to our secret location! So our Paris photographer will show you a great spot but the question is are you ready for adventure?
Thank you for choosing us, enjoy your photo shoot with The Photo Experience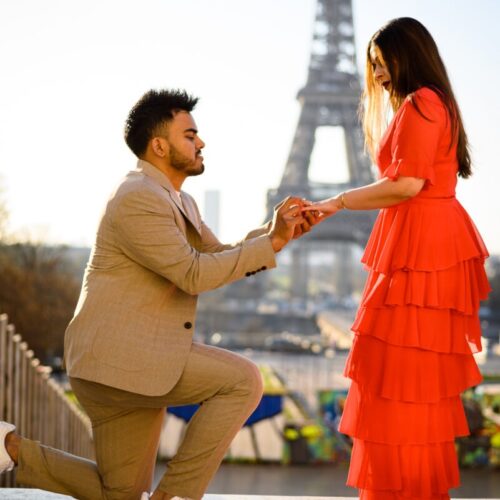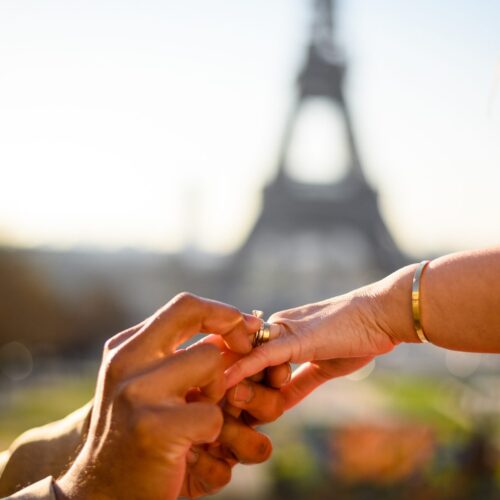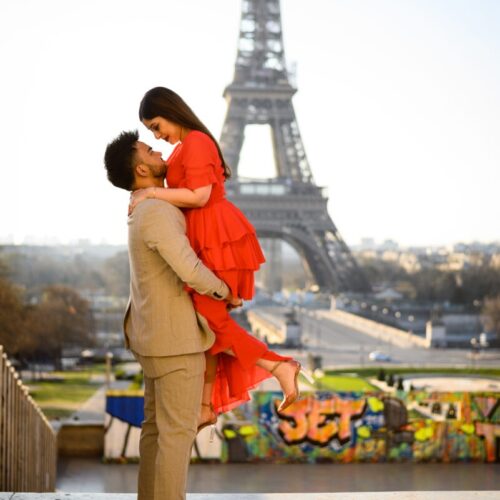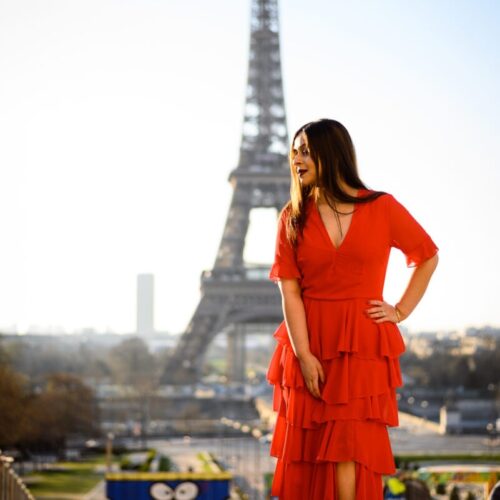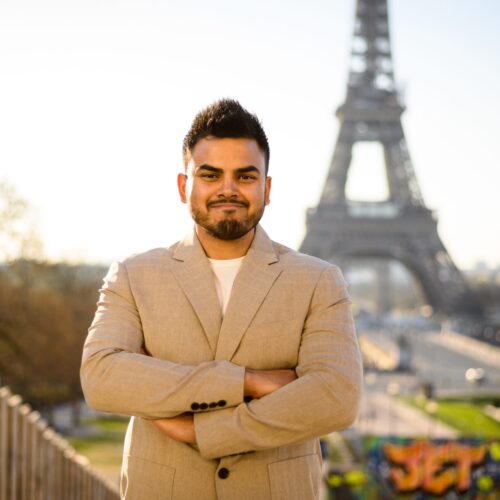 Suggested top 3 locations
Carousel and the Eiffel Tower


The theatrical old carousel with the Eiffel Tower soaring above it makes a winning composition every time - even at night, when both are lit up with thousands of little lights.

Louvre Pyramid


The Louvre is the most visited art museum in the world. Located in the heart of Paris, this historic building is a former royal palace. The museum is housed in the Louvre, originally a fortress built in the late 12th century under Philip II. The remains of the fortress are visible in the basement of the museum.

Place du Concorde


The Place du Concorde is home to the 3,000 year old Obelisk of Luxor, brought here from Egypt in 1833. This was no easy feat, given as it weighs around 250 tonnes! The Place du Concorde has also been home to some notable French events, in particular the execution of France's last King, Louis XVI, during the French Revolution.
Secret location
Do you want to leave your location in the hands of our creative team? Want to experience a new and unique Paris Location?
The Photo Experience Paris Photographer will pick a Secret location for your shoot that is best suited to your style of the shoot you require.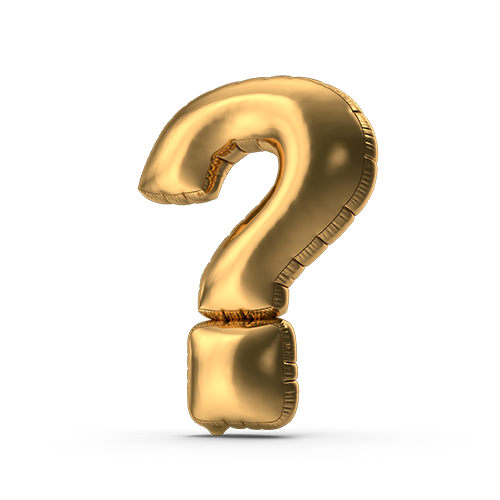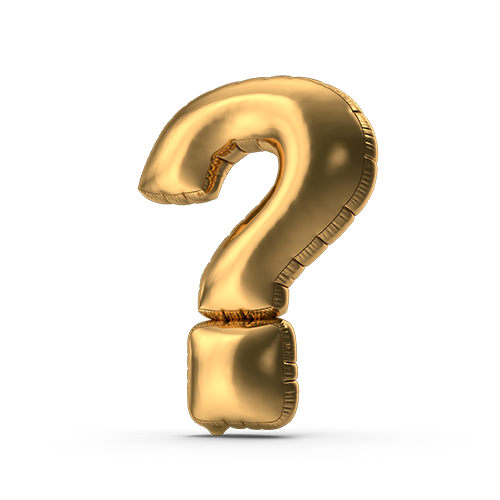 Exclusive Photo Experiences Photo shoots Coming Soon