Perth
Australia
Hire Perth photographer to capture your unique experience in this city.  Perth is the capital and largest city of the Australian state of Western Australia. It is located on the Swan River which winds it`s way through the city along white sandy beaches.
With an average of 8.8 hours sunshine per day, Perth is Australia`s sunniest capital.  These light levels make it the perfect destination for fashion, make up and lifestyle shoots.
Or for a photo shoot far removed from beaches and swimming pools, visit the Pinnacles Desert with its` fascinating rock formations.   And if extreme sports are your thing, why not try your hand  at sandboarding? Your TPE  Perth photographer is available to hire to get THE best action shots as you take on the sand dunes.
Or do you want to leave the location photo shoot in the hands of The Photo Experience creative team? If so we can take you to our secret location! So our Perth photographer will show you a great spot, but the question is are you ready for adventure? How it works
Thank you for choosing us, enjoy your photo shoot with The Photo Experience.
Secret location
Do you want to leave your location in the hands of our creative team? Want to experience a new and unique Perth Location?
The Photo Experience Perth Photographer will pick a Secret location for your shoot that is best suited to your style of the shoot you require.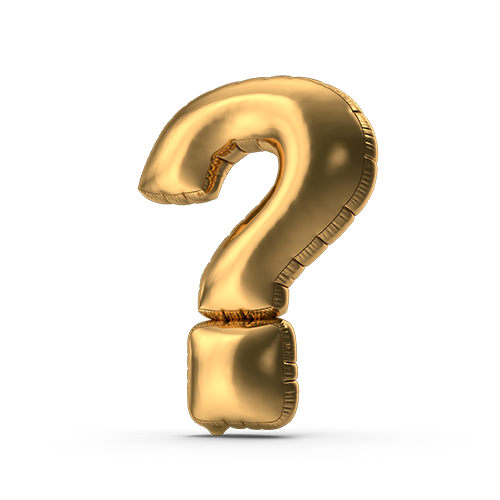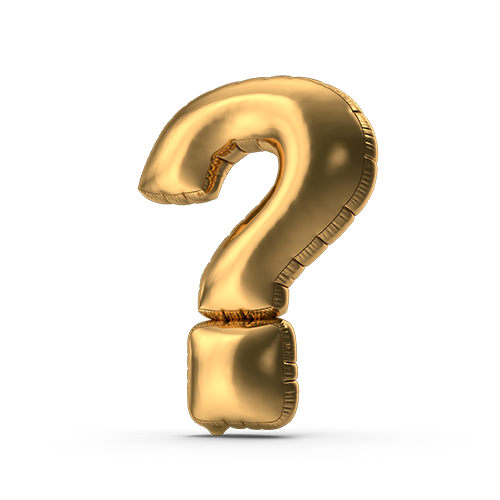 Exclusive Photo Experiences Photo shoots Coming Soon