Philadelphia
United States
Philadelphia Photographer is waiting to create amazing memories for you!
Famous as the birthplace of life, liberty and the pursuit of happiness, Philadelphia delivers one destination, five counties and countless things to do fascinating museums, vibrant parks, national historic sites creates thousands of amazing locations to capture your memories with TPE.
Welcome to Philly!
Choose your location or leave the location photo shoot in the hands of The Photo Experience creative team? If so we can take you to our secret location! So our Philadelphia photographer will show you a great spot but the question is are you ready for adventure?How it works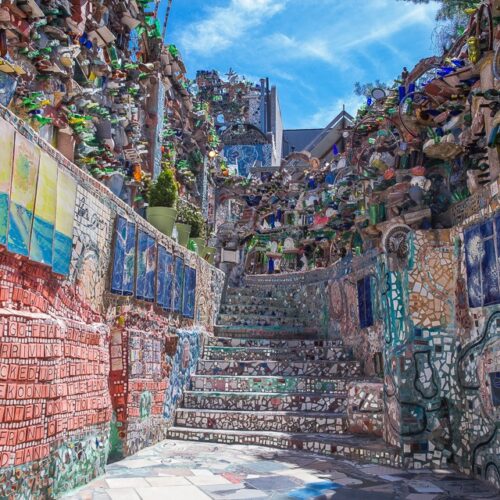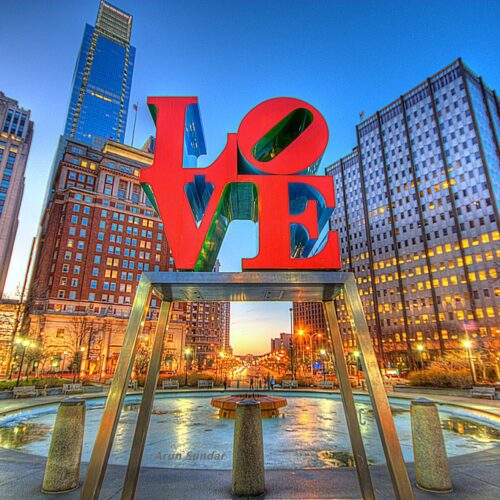 Suggested top 3 locations
1. Philadelphia's Magic Gardens


This is probably the first thing anyone thinks of when they consider where to do an Instagram photoshoot in Philly, and there's a reason for that. The Magic Gardens are selected by TPE. Walkable mosaic, which include pieces of bikes, pottery, glass, and a million other objects creates amazing background for TPE photoshoot.Magic Gardens is an ideal TPE photo shoot location for couples, solo traveler, influencers and models.

2. Chinatown


So much of Chinatown is hectic and crazy in a wonderful way. There are a million shops worth capturing memories with TPE.A perfect TPE shooting location for fitness enthusiast, solo traveler, and engagement pictures.

3. Love Park


We wanted to put lesser-known places on this list but honestly, we couldn't forgive ourselves if we didn't include one of the most Instagrammed places in Philly. That's right, it's the red, purple, and blue LOVE sculpture. Smack-dab in the heart of the city, this piece offers the perfect place for a romantic photos.This ancient backdrop can provide the perfect setting for a TPE photo shoot, ideal for proposals, family and friends.
Secret location
Do you want to leave your location in the hands of our creative team? Want to experience a new and unique Philadelphia Location?
The Photo Experience Philadelphia Photographer will pick a Secret location for your shoot that is best suited to your style of the shoot you require.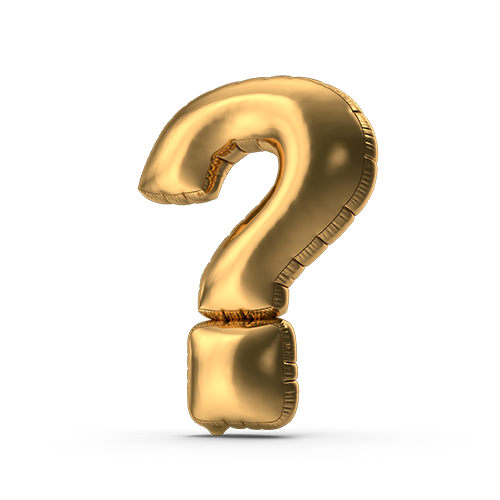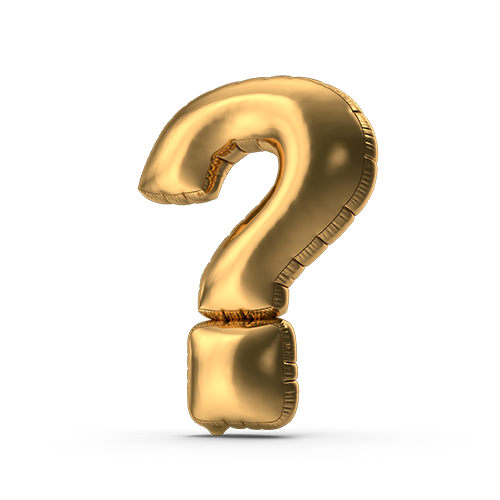 Exclusive Photo Experiences Photo shoots Coming Soon