Antalya
Turkey
Antalya Photographer Services
Antalya is an exciting European destination perfectly placed to act as your base for the historical tourist attractions spread across the nearby hills. Hiring a personal Antalya photographer for your family trip in any season will leave perfect memories that will stay long for years.
Secret location
Do you want to leave your location in the hands of our creative team? Want to experience a new and unique Antalya Location?
The Photo Experience Antalya Photographer will pick a Secret location for your shoot that is best suited to your style of the shoot you require.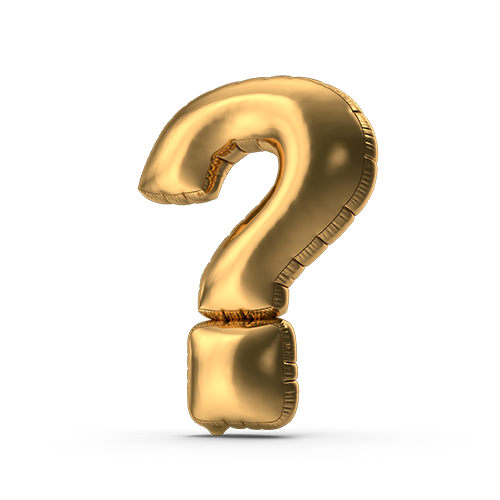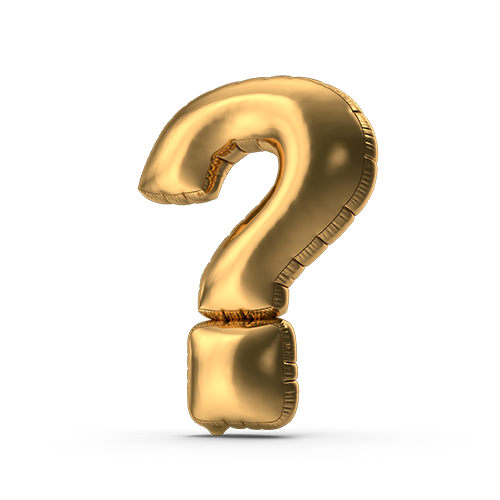 Exclusive Photo Experiences Photo shoots Coming Soon