Prague
Czech Republic
Hire Prague photographer with The Photo Experience. Prague is the capital of the Czech Republic and also the country's largest city. A unique city that has an abundance of history, culture, and art and a vibrant nightlife. The city offers so many photo shoot opportunities to capture perfect memories.
We will create perfect photo memories at stunning locations such an Old Town Square, The Lennon Wall, Prague Castle those venues with TPE will take you through a diverse patchwork of international top photography spots in the world. There is nothing better than photo shoot with TPE.
Or do you want to leave the location photo shoot in the hands of The Photo Experience creative team? If so we can take you to our secret location! So our Prague photographer will show you a great spot but the question is are you ready for adventure?
Book Prague Photographer now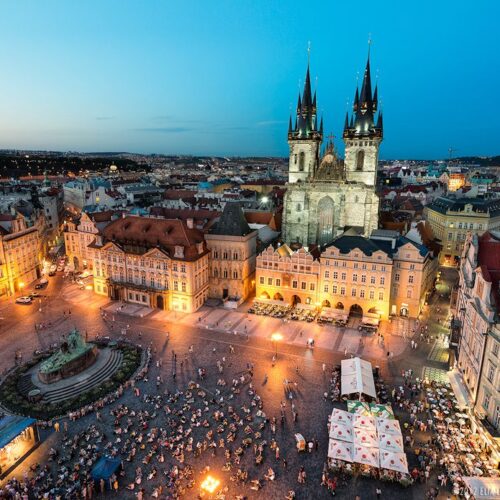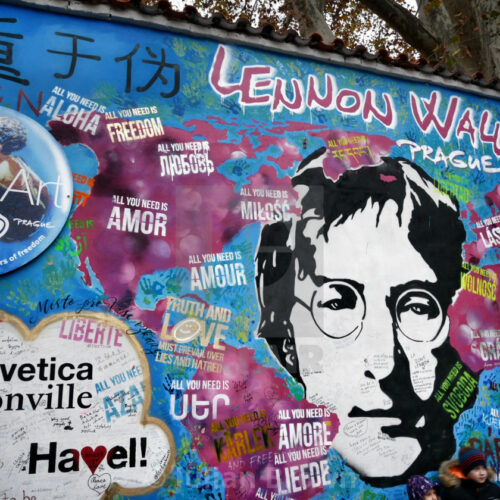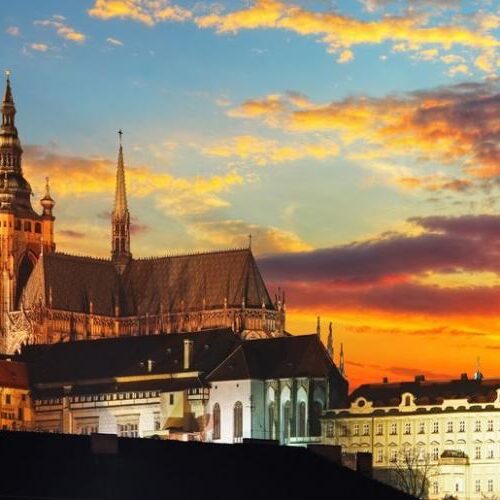 Suggested top 3 locations
Old Town Square


Old Town Square is an historic square in the Old Town quarter of Prague, surrounded by historic buildings. The square has great surrounding scenery for a TPE family portrait lifestyle shoot and large groups.

The Lennon Wall


The Lennon wall is filled with John Lennon-inspired graffiti, lyrics from Beatles' songs, and designs. The wall can provide a perfect backdrop for a TPE Shoot, perfect for influencers, models and fitness enthusiastic.

Prague Castle


The castle is the official office of the President of the Czech Republic. Let TPE capture the perfect pictures at largest ancient castle in world, ideal location for families and solo travelers.
Secret location
Do you want to leave your location in the hands of our creative team? Want to experience a new and unique Prague Location?
The Photo Experience Prague Photographer will pick a Secret location for your shoot that is best suited to your style of the shoot you require.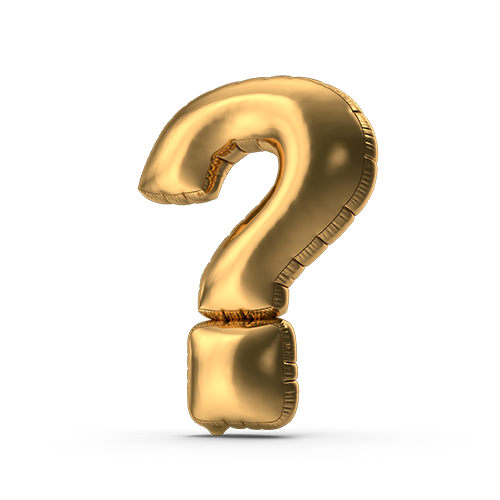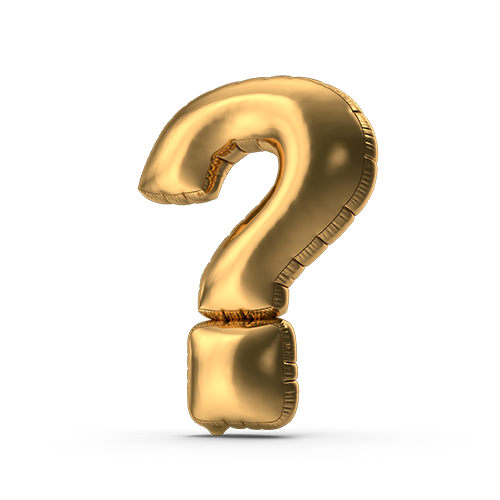 Exclusive Photo Experiences Photo shoots Coming Soon