Riga
Latvia
Hire a Riga photographer through The Photo Experience.  Riga is the capital of Latvia and was a previous European capital of culture.  It is a great spot for lovers of Art Noveau architecture and the backdrop of the Old City lends itself to beautiful images. Also in the top tourist attractions is a trip to St Peters Church Tower to get a 360 view of the City.
If you are involved in fashion or lifestyle promotion, you should remember that Latvia is often snow covered during January and February so with your TPE photographer head out and capture some amazing wintery scenes with the river Daugava flowing in the background.
Or do you want to leave the location photo shoot in the hands of The Photo Experience creative team? If so we can take you to our secret location! So our Riga photographer will show you a great spot, but the question is are you ready for adventure? How it works
Thank you for choosing us, enjoy your photo shoot with The Photo Experience.
Secret location
Do you want to leave your location in the hands of our creative team? Want to experience a new and unique Riga Location?
The Photo Experience Riga Photographer will pick a Secret location for your shoot that is best suited to your style of the shoot you require.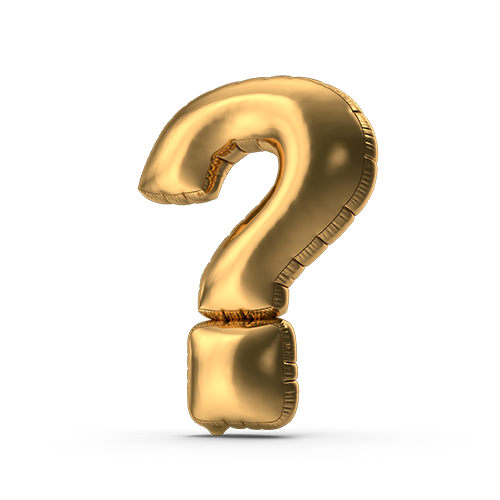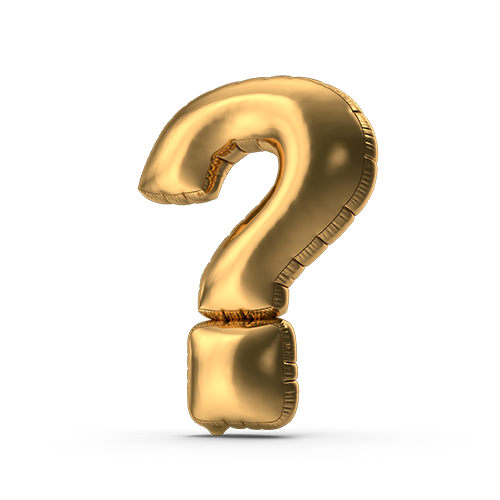 Exclusive Photo Experiences Photo shoots Coming Soon