San Jose
Costa Rica
Hire a San Jose photographer and have your memories expertly shot with one of our skilled members of the Photo Experience!
There are plenty of things to do in San Jose, why not take the family to visit the Happy Hollow Park and Zoo? Or book a lens to capture your kids meeting the wildlife. Take a stroll through the beautiful rose gardens, perfect for engagement photos, a perfect camera opportunity for a romance in bloom. Take a boating trip in the bay area, or drink with friends at the various breweries the city has to offer. Or even the spooky Mystery House of Winchester filled with various passageways and rumoured haunted spirits.
The Photo Experience wants nothing more than for you to take advantage of the vast scenery in the California sun!
Or do you want to leave photo shoot in the hands of The Photo Experience creative team? If so we can take you to our secret location! So our San Jose photographer will show you a unique spot/location! But the question is, are you ready for an adventure? How it works
Secret location
Do you want to leave your location in the hands of our creative team? Want to experience a new and unique San Jose Location?
The Photo Experience San Jose Photographer will pick a Secret location for your shoot that is best suited to your style of the shoot you require.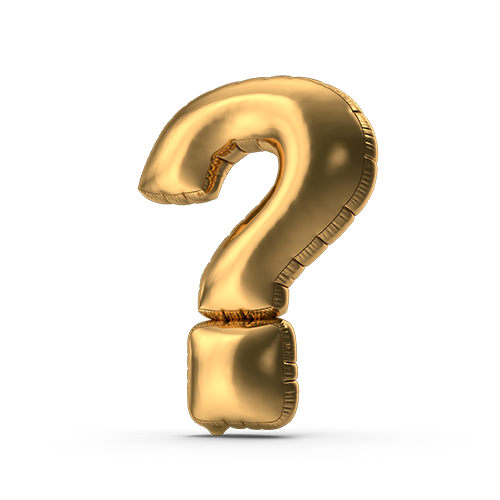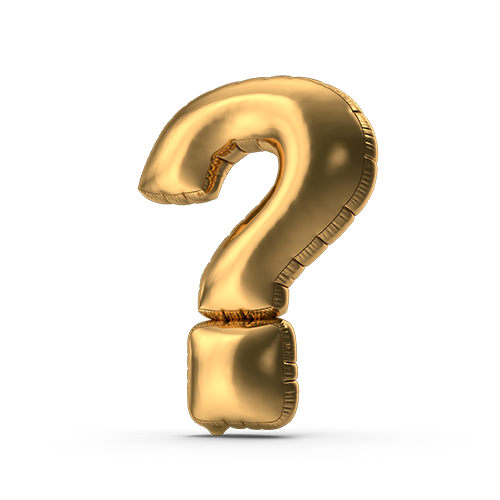 Exclusive Photo Experiences Photo shoots Coming Soon