São Paulo
Brazil
 Hire a Sao Paulo photographer with TPE.  Sao Paulo is the most populous city in Brazil and the largest Portugese speaking city in the world.
Travellers will revel in its exciting cosmopolitan cityscape, as well as marvelling at the many Catholic Churches and Cathedrals.  Including  Nossa Senhora da Conceicao Metropolitan Cathedral and the modern Igreja Santa Rita de Cassia.
Fantastic city locations for fashion and travel photo shoots include Rua Oscar Freure one of  the top 10 most luxurious roads in the world. Sao Paulo fashion week attracts huge numbers of visitors and is one of the most important fashion events in the southern hemisphere.
Hire a Sao Paulo photographer to capture the style and atmosphere of your own fashion and lifestyle images.
Thank you for choosing us, enjoy your photo shoot with The Photo Experience
Secret location
Do you want to leave your location in the hands of our creative team? Want to experience a new and unique São Paulo Location?
The Photo Experience São Paulo Photographer will pick a Secret location for your shoot that is best suited to your style of the shoot you require.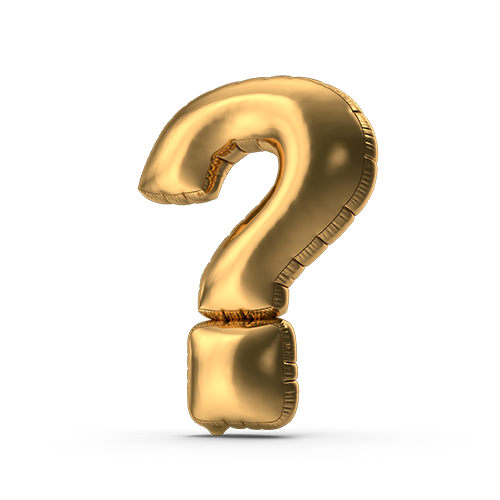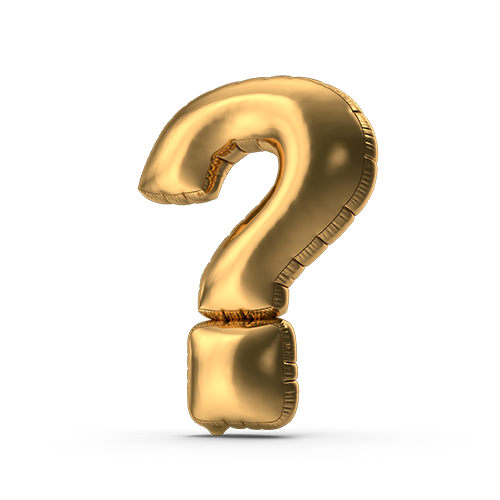 Exclusive Photo Experiences Photo shoots Coming Soon