Seoul
South Korea
Hire a Seoul photographer when you visit the capitol of South Korea!
Seoul is fit for royalty and a treat for families and solo travelers. Very populated you can imagine the nightlife filled with more people then New York. The summers are warm and great place for influencers to indulge in beloved trends such as k-pop and the brilliant cuisine.
Affordable transportation allows tourists to go anywhere. Visit the majestic Gwanghwamun Gate and partake in the traditional ceremonies celebrating Korean culture.
It is up to you! Take the plunge and get in contact with our team at TPE today.
Secret location
Do you want to leave your location in the hands of our creative team? Want to experience a new and unique Seoul Location?
The Photo Experience Seoul Photographer will pick a Secret location for your shoot that is best suited to your style of the shoot you require.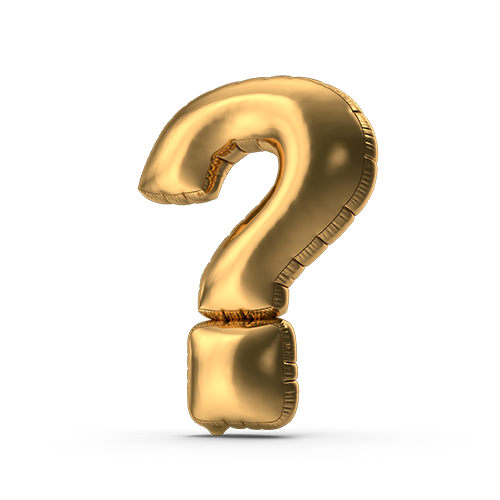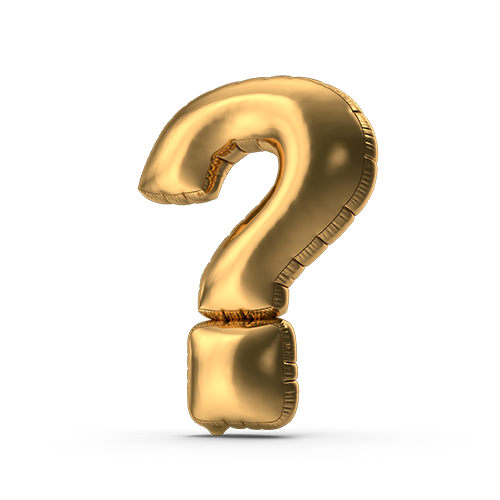 Exclusive Photo Experiences Photo shoots Coming Soon