Singapore
Singapore
Hire Singapore photographer with The Photo Experience. There's no other place like Singapore. Located just off the southern tip of Malaysia, this vibrant city-state boasts a beautiful blend of the most modern city design and traditional art, at the same time creates amazing backdrops for photo shoot with TPE.
Or do you want to leave the location photo shoot in the hands of The Photo Experience creative team? If so we can take you to our secret location! So our Singapore photographer will show you a great spot but the question is are you ready for adventure? How it works
Thank you for choosing us, enjoy your photo shoot with The Photo Experience.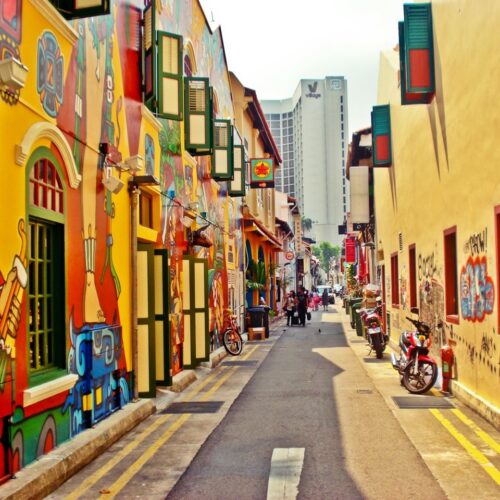 Suggested top 3 locations
ARTSCIENCE MUSEUM


An awesome blend of science, art, and technology. It presents a fascinating collection of high-tech digital artwork. There are four prominent themes present at Future World: Space, Nature, Town and Park. This modern backdrop can provide the perfect setting for a TPE photo shoot, ideal for proposals, family, friends and influerncers.

HAJI LANE


Haji Lane is a narrow, colorful street tucked away in the Kampong Glam area of Singapore, the city's Muslim enclave. It's immediately obvious why Haji Lane is a popular place to stroll aimlessly. An ideal TPE photo shoot location for couples, solo travelers, influencers and hen parties.

SUPERTREE GROVE AT GARDENS BY THE BAY


Home to more than 162,900 plants and 12 Supertrees. During the day the canopy trees shade visitors and at night they come to life with an elaborate show of lights.TPE can capture panoramic views of Gardens By The Bay. This location is ideal for photo shoot capturing proposals, couples and friends. Great for night photo shot.
Secret location
Do you want to leave your location in the hands of our creative team? Want to experience a new and unique Singapore Location?
The Photo Experience Singapore Photographer will pick a Secret location for your shoot that is best suited to your style of the shoot you require.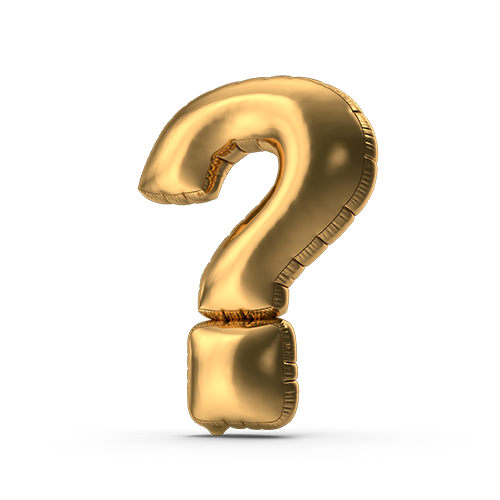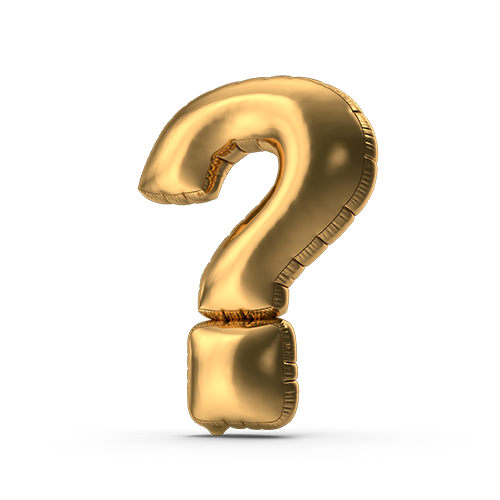 Exclusive Photo Experiences Photo shoots Coming Soon