Sofia
Bulgaria
Hire a Sofia photographer and bask in the glory of the great Bulgaria.
You can visit the National Palace of Culture, take some shots by the Alexander Nevsky Cathedral and purchase one of a kind souvenirs from the Bitaka Flea Market.
Perfect for a solo travelers, it is known distinctively for its cost effective local activities. Binge on the local cuisine and embark on amazing day trips for those who wish to learn about the history of the proud country. Our Sofia photographer at TPE want nothing but the best for our clientele, giving you nothing but the finest pictures and exclusive locations.
Or do you want to leave the location photo shoot in the hands of The Photo Experience creative team? If so we can take you to our secret location! So our Sofia photographer will show you a great spot but the question is are you ready for adventure? How it works
Secret location
Do you want to leave your location in the hands of our creative team? Want to experience a new and unique Sofia Location?
The Photo Experience Sofia Photographer will pick a Secret location for your shoot that is best suited to your style of the shoot you require.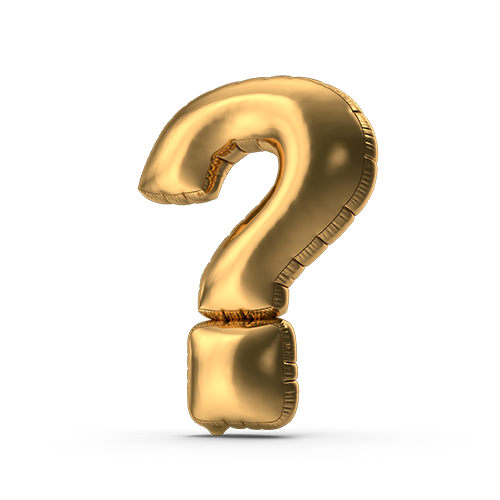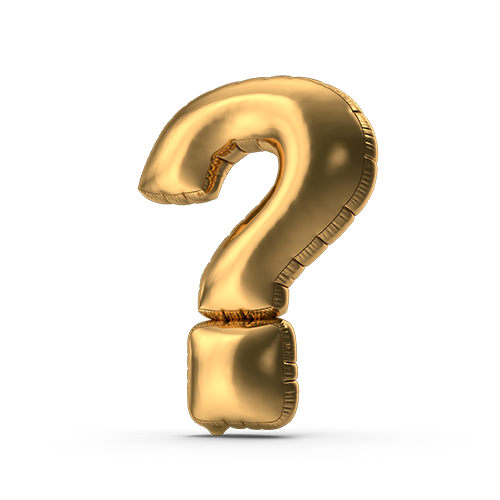 Exclusive Photo Experiences Photo shoots Coming Soon