Sydney
Australia
Hire a Sydney photographer if  Sydney is the  ultimate destination on your Australian journey. One of the top 15 most visited cities in the world and  located on the east coast of Australia, Sydney is a thriving, bustling location.  With clear blue skies and beautiful scenery there is an exciting backdrop around every corner.
Children will love the wildlife parks with wallabies and kangaroos, Sydney aquarium and the swimming at Manley Beach and Darling Harbour.  Whilst you`ve got the family together having fun, hire a Sydney photographer to save those memories for a lifetime.  With a TPE photographer involved none of the family get left out of the images.
The ultimate symbols of Sydney are the Harbour Bridge and the Sydney Opera House  and these make classic photo shoot backgrounds during day or night.  Or do you want to leave the location photo shoot in the hands of The Photo Experience creative team? If so we can take you to our secret location! So our Sydney photographer will show you a great spot, but the question is are you ready for adventure? How it works
Thank you for choosing us, enjoy your photo shoot with The Photo Experience.
Secret location
Do you want to leave your location in the hands of our creative team? Want to experience a new and unique Sydney Location?
The Photo Experience Sydney Photographer will pick a Secret location for your shoot that is best suited to your style of the shoot you require.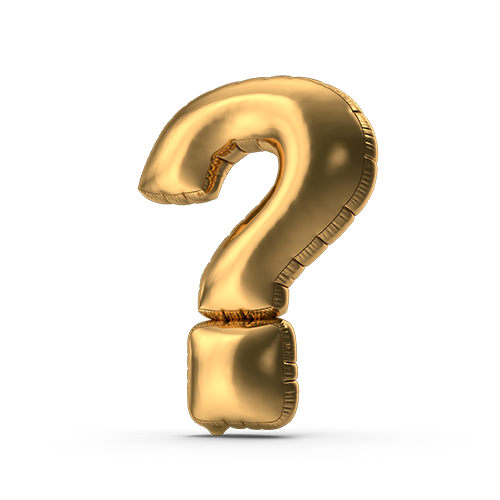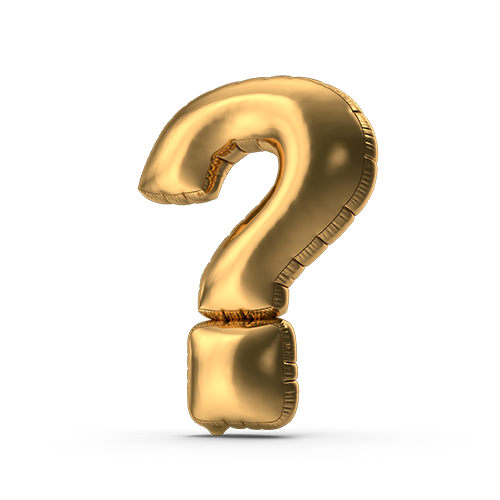 Exclusive Photo Experiences Photo shoots Coming Soon