Tel Aviv
Israel
Hire a Tel Aviv photographer and you will have a perfect record of your visit to this city. Tel Aviv lies along Israel`s mediterranean coast and is linked to the historic site of Jaffa.
For classic sun, sea and sand images head to Gordon Beach.  This area is bustling with beachside bars and restaurants and includes a saltwater swimming pool and green lawns.  A variety of backdrops in this one location will be perfect for your TPE photoshoot. 
Or if architecture is your passion head to the UNESCO world heritage site of White City and revel in the Bauhaus inspired buildings.  This is when having a professional phographer from The Photo Experience will pay dividends as they will use local knowledge to create the images you are dreaming of.
Or do you want to leave photo shoot in the hands of The Photo Experience creative team? If so we can take you to our secret location! Our Tel Aviv photographer will show you a unique spot/location! But the question is, are you ready for an adventure? How it works
Thank you for choosing us, enjoy your photo shoot with The Photo Experienc
Secret location
Do you want to leave your location in the hands of our creative team? Want to experience a new and unique Tel Aviv Location?
The Photo Experience Tel Aviv Photographer will pick a Secret location for your shoot that is best suited to your style of the shoot you require.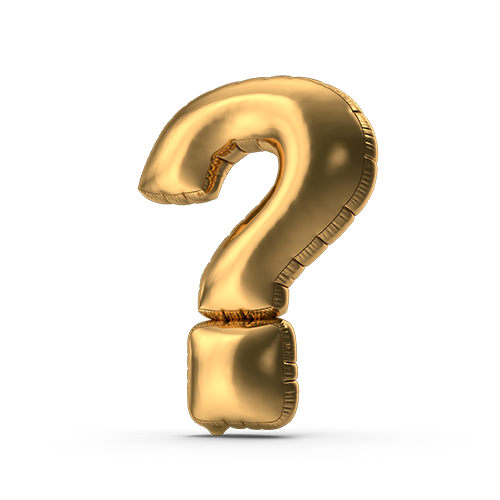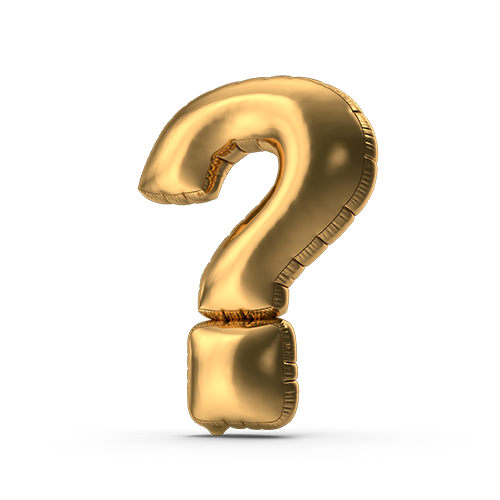 Exclusive Photo Experiences Photo shoots Coming Soon