Tokyo
Japan
Hire Tokyo photographer with The Photo Experience. The city is electric, vibrant and alive with life and light. Enjoy the Japanese cuisine, futuristic fashion and seasonal beauty. Wondrous festivals are held at famous landmarks such as the Meji Jingu shrine embedded with a deep history, beautiful gardens and cultural celebration for all. Whether you are traveling with family or a romantic partner, hire a Tokyo Photographer to document your travels and enjoy a unique Photo Experience.
Embrace the luminous architecture and take advantage of locations of Japan's urban capital city.
Or do you want to leave photo shoot in the hands of The Photo Experience creative team? If so we can take you to our secret location! So our Tokyo photographer will show you a great spot but the question is are you ready for adventure? How it works
Thank you for choosing us, enjoy your photo shoot with The Photo Experience.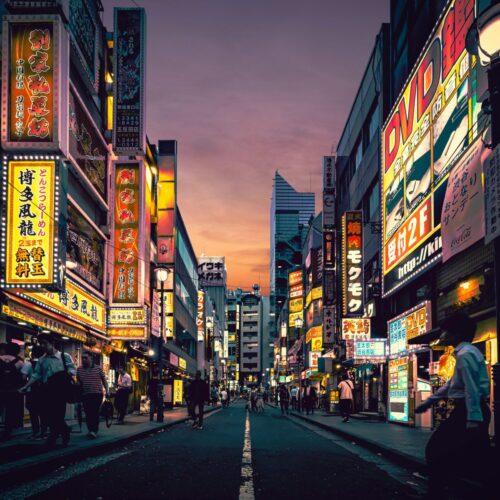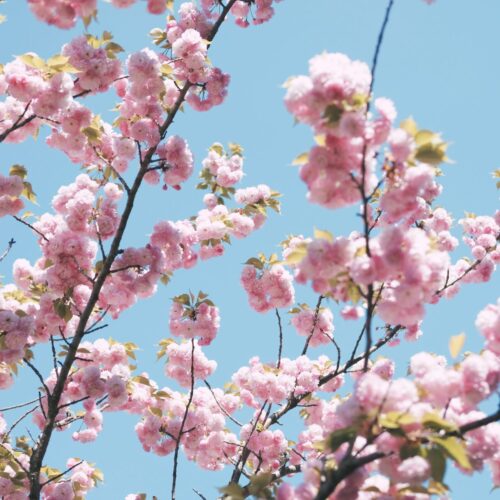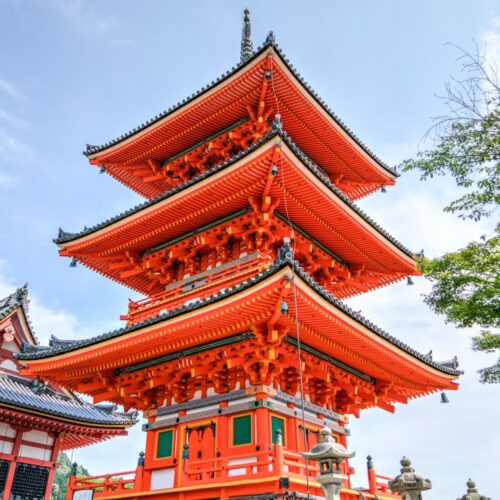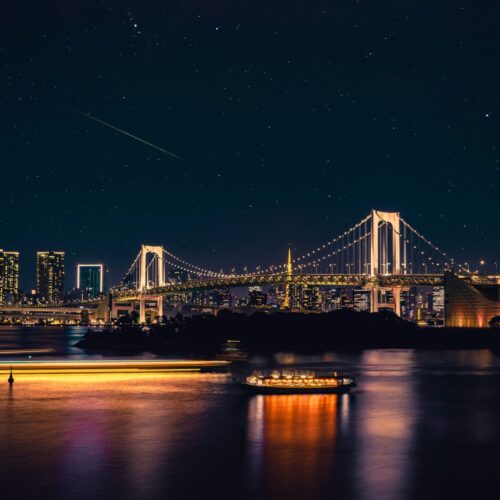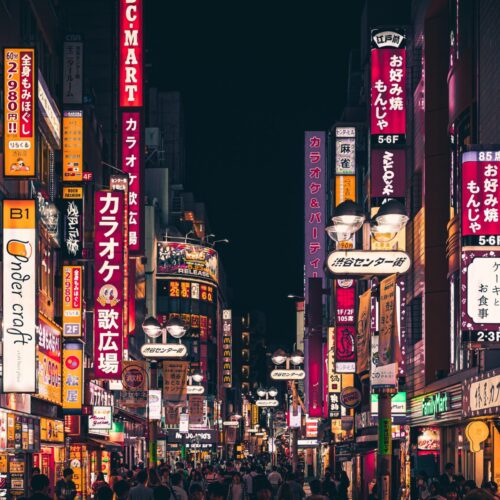 Suggested top 3 locations
The Nakameguro


is the perfect spot for TPE to capture you in Tokyo in each of its changing seasons. In the spring, pink cherry blossoms frame the river. In fall, it is an excellent spot for photo shoot as the leaves begin to change. In winter, the trees are strung with luminous lights.

Sensoji Temple in Asakusa


Asakusa is one of Tokyo's oldest neighborhoods, and it still holds the charm that has given way to progress in other parts of the city. You will see old-school architecture, lantern-style street lamps. It's the perfect location if you're looking for a very unique photoshoot with a beautiful background. Amazing for families and friends.

Tokyu Plaza Omotesando in Harajuku


The entrance area to Tokyo Plaza features many geometrically patterned mirrors affixed to the walls and ceiling. It's perfect if you are looking for a futuristic photoshoot, the reflections make for intriguing spot for TPE photo shoot. Great for modern influencers.
Secret location
Do you want to leave your location in the hands of our creative team? Want to experience a new and unique Tokyo Location?
The Photo Experience Tokyo Photographer will pick a Secret location for your shoot that is best suited to your style of the shoot you require.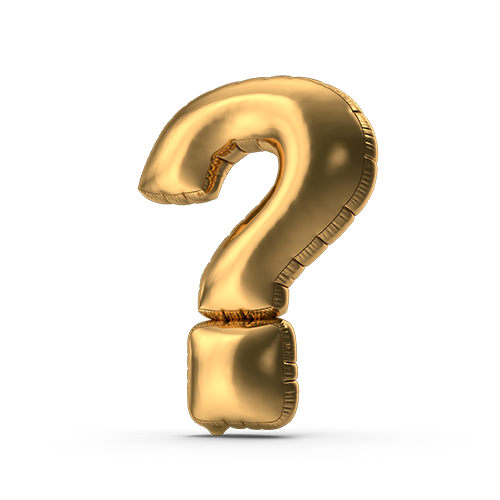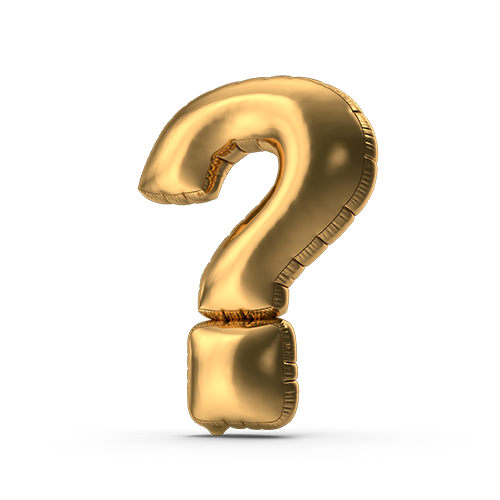 Exclusive Photo Experiences Photo shoots Coming Soon