Valletta
Malta
Hire a Valletta Photographer! The Photo Experience is happy to provide with help from our skilled team of photographers as you explore the gorgeous Mediterranean coast of Malta. The city is a blend of rich colors and historic architecture. It has also known as one of the safest places to visit, perfect for a solo traveler.
Despite the grand city's beauty its small and cheap allowing for pleasant and calming day trips for the entire family. A great place to visit would be the Place Cassa Rocca Piccola a great attraction in Malta. It has one of the largest Marinas in the world  filled with quiet ports and deep history with nobility and art. Build memories in your dream vacation destination when you hire one of our best local photographers at TPE.
Malta is home to a jazz festival and an international fireworks show. Join the festivities and book a photo shoot with one of our talents at The Photo Experience.
Or do you want to leave the location photo shoot in the hands of The Photo Experience creative team? If so we can take you to our secret location! So our Valletta photographer will show you a great spot but the question is are you ready for adventure? How it works
Thank you for choosing us, enjoy your photo shoot with The Photo Experience.
Secret location
Do you want to leave your location in the hands of our creative team? Want to experience a new and unique Valletta Location?
The Photo Experience Valletta Photographer will pick a Secret location for your shoot that is best suited to your style of the shoot you require.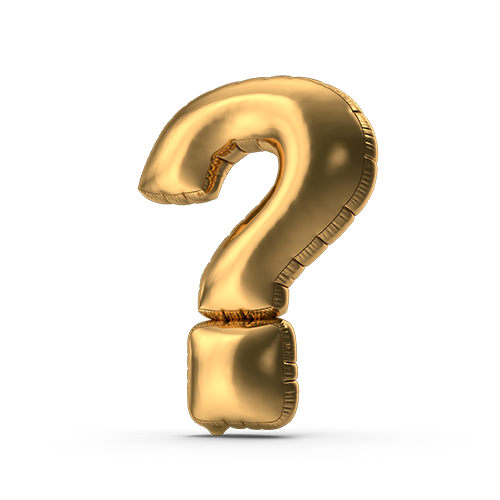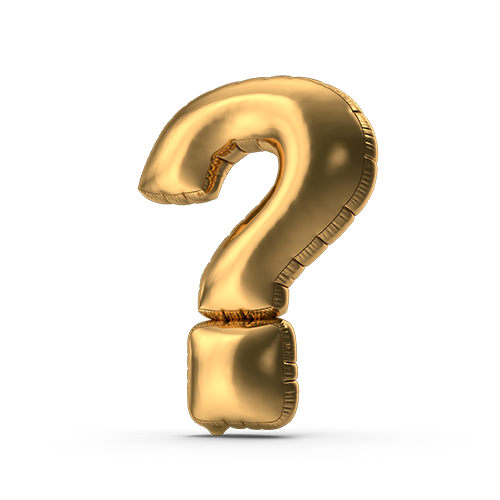 Exclusive Photo Experiences Photo shoots Coming Soon