4 Top Photo Locations in Venice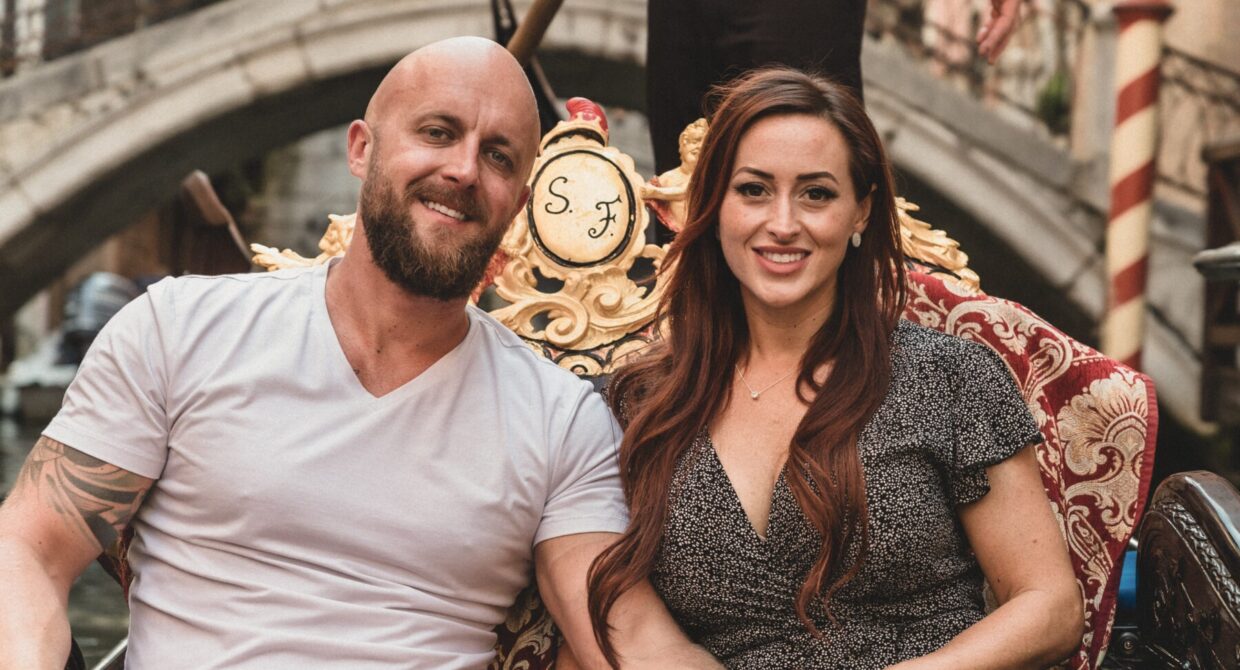 ---
Ah, Venice. Who doesn't dream of floating down the beautiful canals that fill the city in a peaceful gondola ride? If you and your love are planning to take a trip to this romantic city, we are here to help you capture the best photos the city has to offer. Our Venice photographers are waiting for you and your loved one.
The Best Photo Locations in Venice
It really isn't too hard to find a beautiful photo location in Venice. However, there are some locations that are just superior to the rest. Below, we will list a few of the best photo locations for couples like you!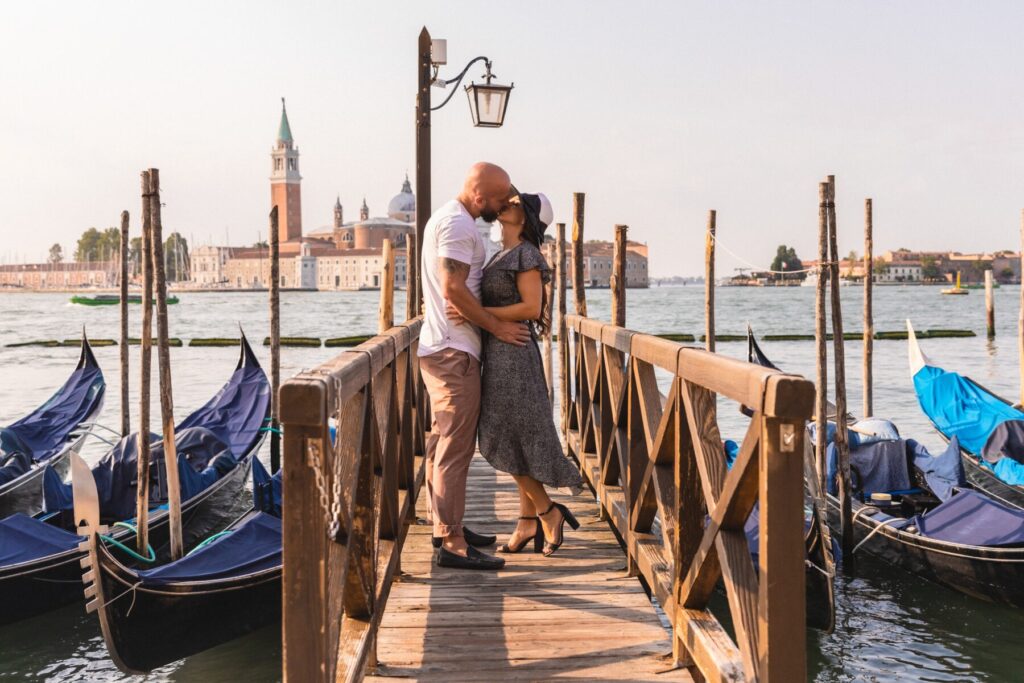 The Rialto Ridge and San Polo
The Rialto Bridge is a beautiful bridge near the vibrant and Instagram-worthy neighborhood of San Polo. Capture some romantic and fun photos as you stroll through this wonderful piece of Venice. Definitely worth to bring Venice engagement photographer.
A Gondola Ride
When you think of Venice, chances are that you imagine the romantic gondola rides the city is known for. These gondola rides make for some great photos for you and your love with our Venice Photographer
Dorsoduro
Dorsodura is one of the more trendy areas of the romantic city of Venice. Walk through the streets of Dorsoduro with your love to capture these romantic moments.
The San Marco Plaza
The San Marco Plaza is a popular spot for the city's explorers, so it would be best to get there early. Couples won't regret capturing the moment as they explore the plaza known for its marble basilica, not so shy pigeons, and bridge of sighs. The Photo Experiences can provide the best Venice couple photographer.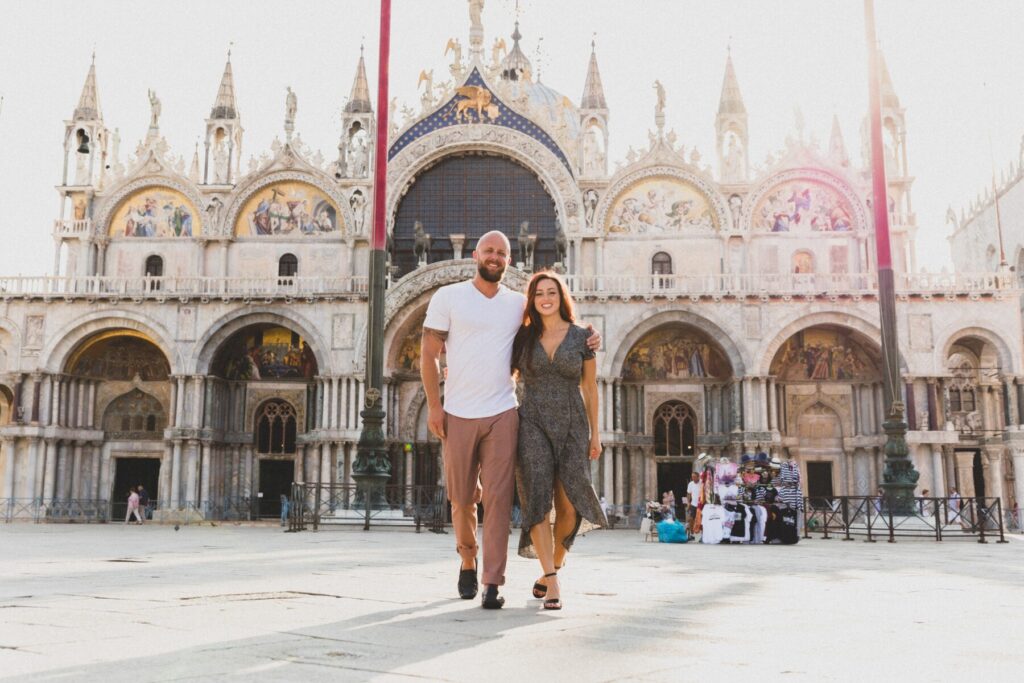 What is a Lifestyle Photographer?
A lifestyle photographer is a photographer who captures real-life moments in a beautiful and artistic way. Our lifestyle photographers work to make sure the photo experience captures the personality and love between the couples and families we are capturing.
How to Find a Venice Photographer
Finding a Venice photographer to capture your love in one of the most romantic cities in the world will be an experience you won't regret. As you walk hand-in-hand down the historic and incredibly photogenic city, you will want to hire a Venice photographer to capture your favorite moments. Book a fun, memory-filled photoshoot today. These photos will be a treasure you look back on for years to come.
Book your photographer – www.thephotoexperiences.com