Puerto Rico Travel Guide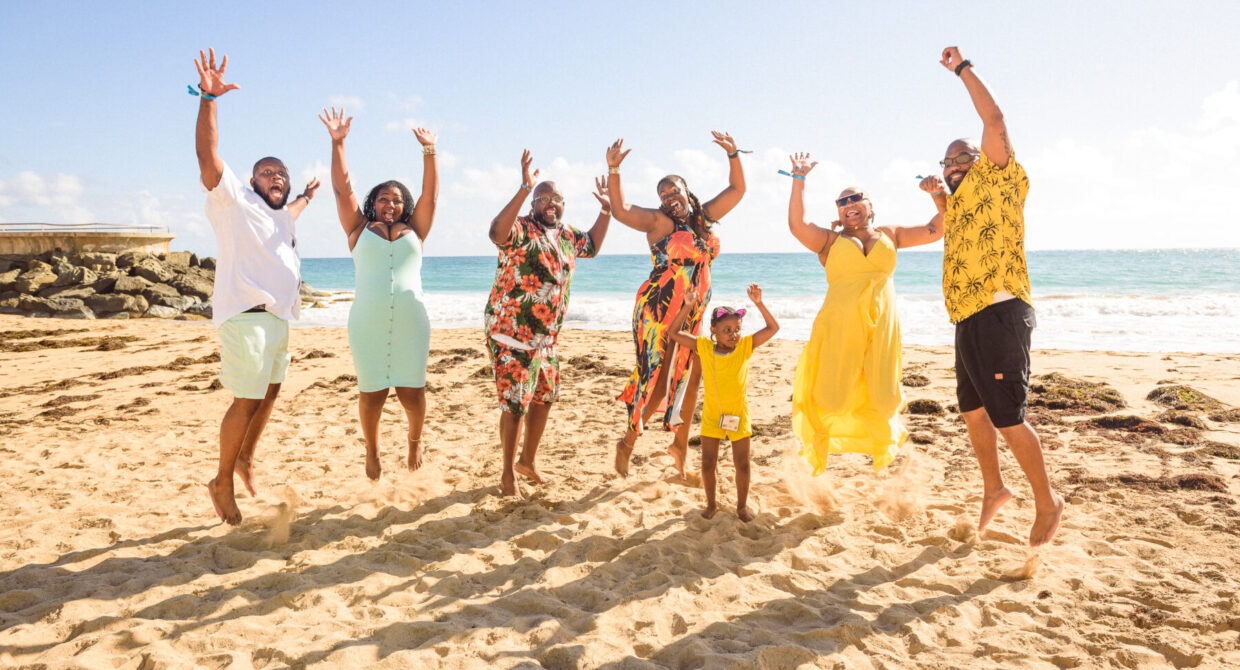 ---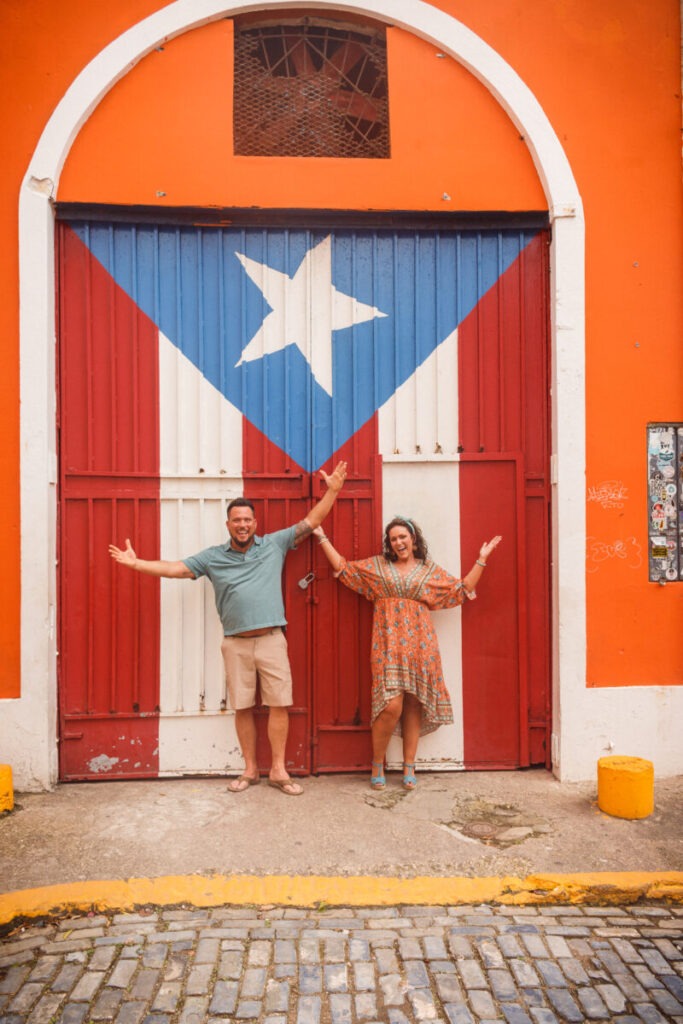 Puerto Rico is a favorite destination for people all over the world, and it's super easy to see why. Puerto Rico is an island that lies out in the Caribbean Sea that is made up of sugar-white sand, extraordinary history, vibrant architecture, and tree-covered mountains. This territory has a little bit of everything, so everyone you're traveling with will have no problem at all finding their perfect pastime to enjoy here. Whether you want to lounge on the beach for days on end or uncover the rich history that's embedded within this island, we've outlined this informational Puerto Rico travel guide to help make your vacation planning process quite a bit easier.
Hit the Beach
You simply can't make a trip to Puerto Rico without at least a couple days spent at the world-renowned beaches that are here. There are beaches that surfers from all over the world travel to and others that offer a more relaxed atmosphere for lounging in the sun. Flamenco Beach, Cayo Icacos, La Playuela, and Crash Boat are all phenomenal beaches that you should consider checking out while on the island. Any of these spots also make for the ultimate backdrop for photoshoots with your significant other, friends, or family, and we can help make the process of finding a Puerto Rico photographer an utter breeze.
Explore the Beautiful Parks
There is an abundance of natural beauty throughout Puerto Rico, and the greatest way to fully experience it is by visiting some of the parks and hiking trails that wind through the mountains. Parks such as El Yunque National Forest, Las Cabezas de San Juan Nature Preserve, and the Cabo Rojo National Wildlife Refuge all offer diverse and remarkable ways to see the island. Catch views of cascading waterfalls, become immersed in the rainforest, receive unmatched vantage points of the surrounding landscape, and see extraordinary wildlife up close when you check out these natural areas in Puerto Rico.
Eat Your Way Through the City
One of the best aspects of traveling anywhere is the opportunity to eat like a true local. Puerto Rico prides themselves in their cuisine, and for great reason. You can't visit here without trying their staple dish known as Mofongo, a savory plantain dish that can be served a variety of ways. Head to the small town of Piñones for unforgettable street fare and end all of your meals with a delectable pairing of flan and coffee. Don't be surprised if you're still dreaming of the food served up here well after you've left!
Step Back in Time
Puerto Rico is overflowing with historical sites that offer profound insight and a way to learn about important pieces of the past. You'll of course spend time strolling through the colorful streets of Old San Juan, which was established more than 500 years ago and has an abundance of historical architecture. Castillo San Felipe del Morro is an astounding fort located in San Juan that was built between the 16th and 18th centuries and that helped protect the island from British attacks in the late 1700s. It's always amazing to learn in-depth about the place you're visiting, and Puerto Rico is certainly somewhere that has a rich and intricate history to explore.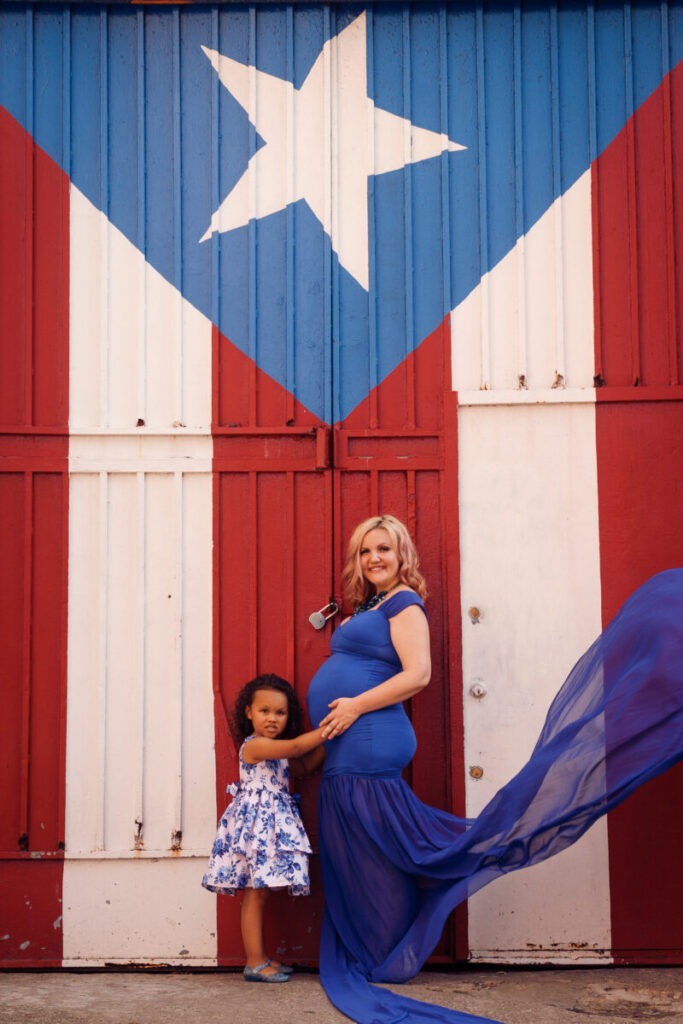 Dive on In
There's not much else that can compare to the sheer beauty and peace that exists in the underwater world. The waters off the coast of Puerto Rico are teeming with fascinating marine life that you can become fully immersed in. Whether you want to snorkel or scuba dive, there are plenty of options for you. Some beaches have easy and swimmable access to reefs, such as the beaches in Culebra and Mosquito Beach, or you can opt to take a charter boat out that'll bring you to the bests reefs they know of. You'll get to see sea turtles, eagle rays, all kinds of tropical fish, and so many other species when you jump in to explore the tranquil marine environments in Puerto Rico.
Your Unforgettable Trip to Puerto Rico
You'll never run out of great things to do while in Puerto Rico, and it can be overwhelming to decide on the activities to make room for on your itinerary. One thing is for certain, though – you will forever be grateful if you opted to have a photographer in Puerto Rico capture some of the best moments of your trip. The Photo Experience has professional photographers all over the world that have made it their mission to help people create lifelong memories that are commemorated in stunning photos. From the lively streets of San Juan to the captivating historical sites scattered around the island, you will always hold your time spent in beautiful Puerto Rico near and dear to your heart.