The Best Maternity Photographer in Mykonos, Greece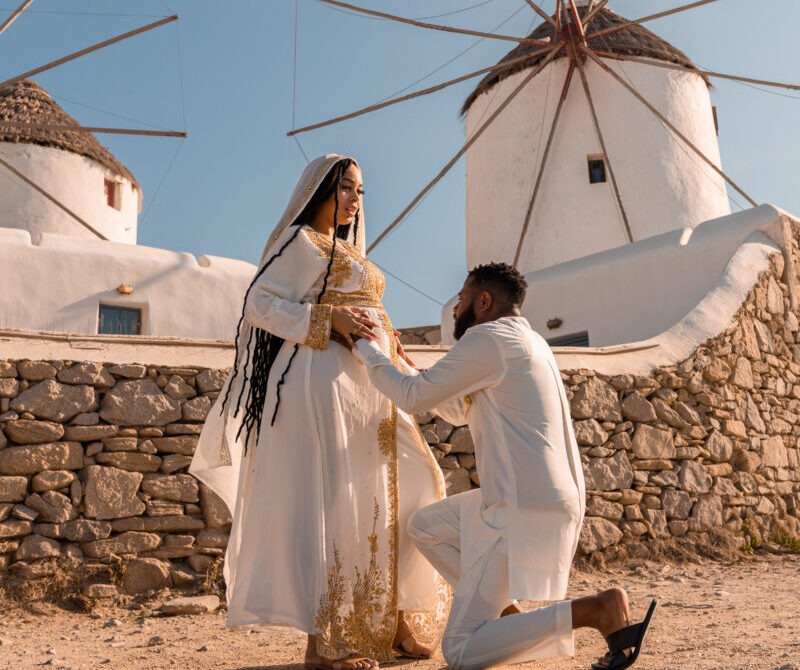 ---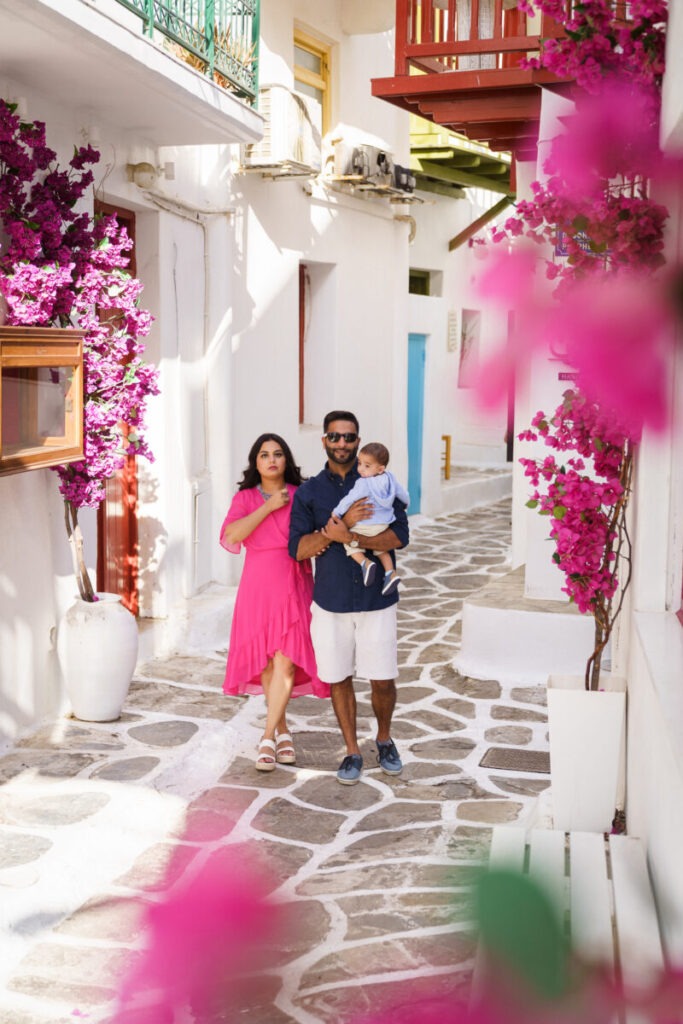 If you're looking for a lifestyle photographer, look no further! Today, I am spilling all the details about my most recent maternity photo shoot. Spoiler alert: our maternity photos couldn't be more gorgeous!
What is a maternity photographer?
A lifestyle photographer aims to capture the most beautiful images to show parents happiness and create lifetime photo memories. This type of photographer is ideal for pregnancy, new born, family so we knew that we wanted to work with a maternity photographer during our Mykonos maternity photoshoot.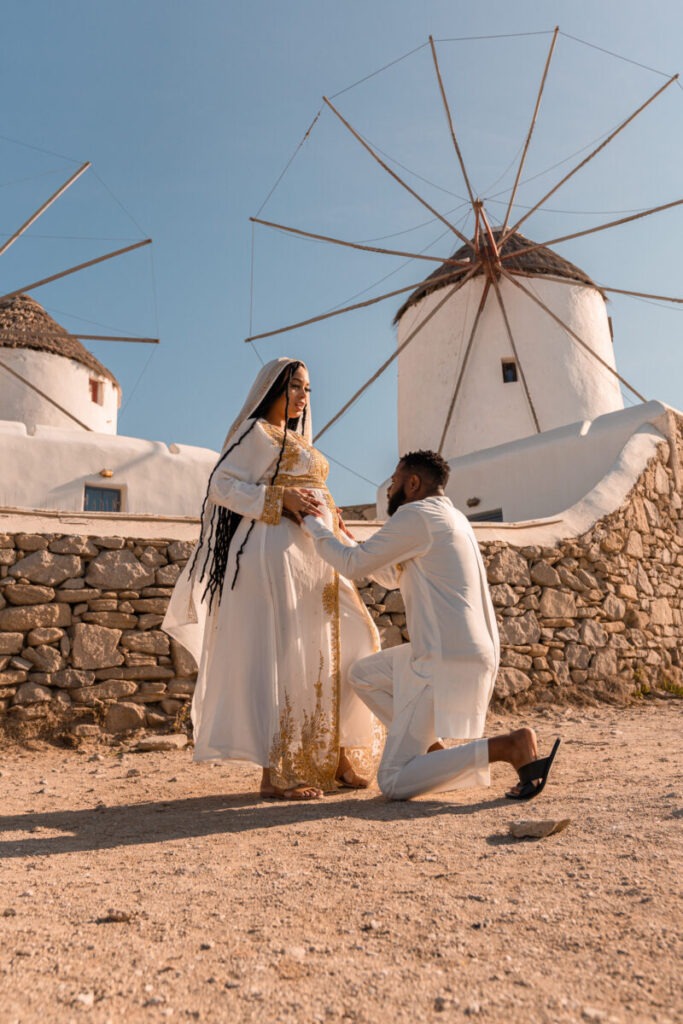 How to find a photographer
First, figure out the niche and style you want for your photo shoot. Is it a maternity shoot? Engagement shoot? Wedding photography? Do you want vibrant and colorful images, or classic black and whites? Every photographer has a different specialty, so start by getting clear on your end goal.
Next, do your research. You can ask family and friends for recommendations, read Google reviews, look at portfolios, and check the credentials of the photographers that you like. Feel free to ask your potential photographers questions about their editing style, turnaround time, and niche. You will also want to check their fees to ensure that they are within your budget.
If you want to find a photographer for your next vacation destination, using a service like The Photo Experience will be extremely helpful. With highly talented photographers all around the world, all you have to do is choose your destination and book online. This service is perfect for destination weddings, surprise engagements, honeymoon photoshoots, or destination maternity photos. The super-easy online booking and stunning photographs that we ended up with are just a few reasons why we will definitely use TPE on our next exotic getaway!
When was the first photograph taken?
The best time to take maternity photos is between 28 to 36 weeks of pregnancy. During this timeframe, the mother is far enough away from her due date to have good mobility, making the photoshoot enjoyable. This is also the time during pregnancy when the baby bump is growing, which creates adorable maternity pictures.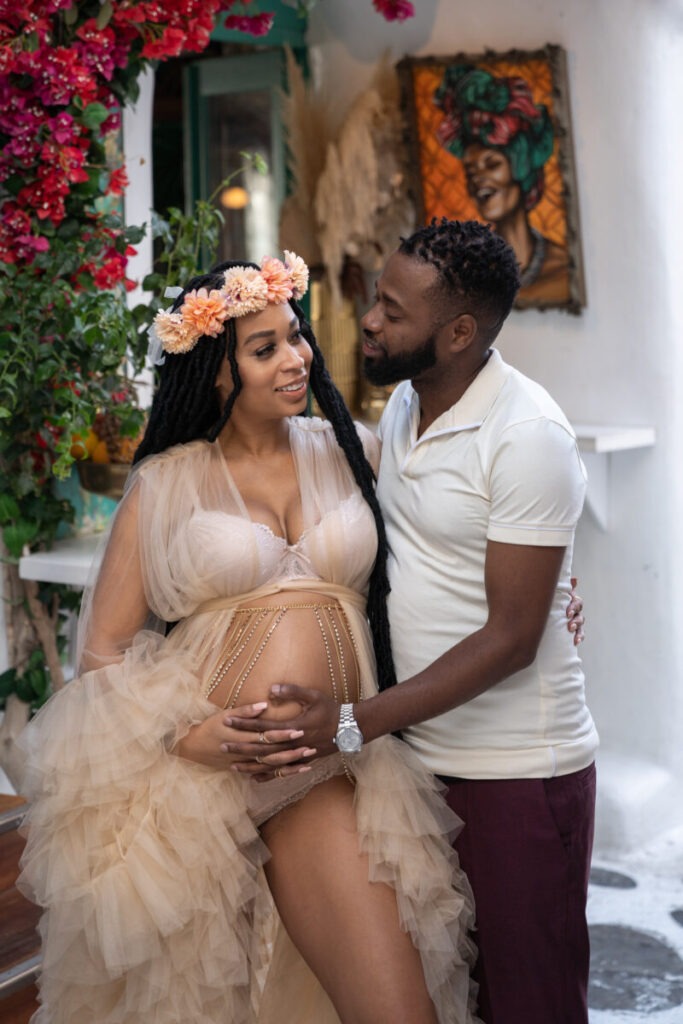 Who is the photographer of the above image?
We did this maternity photoshoot through The Photo Experience, which made it extremely easy to book a Mykonos maternity photographer. All we had to do was select our destination, book online, and confirm the details- TPE took care of the rest!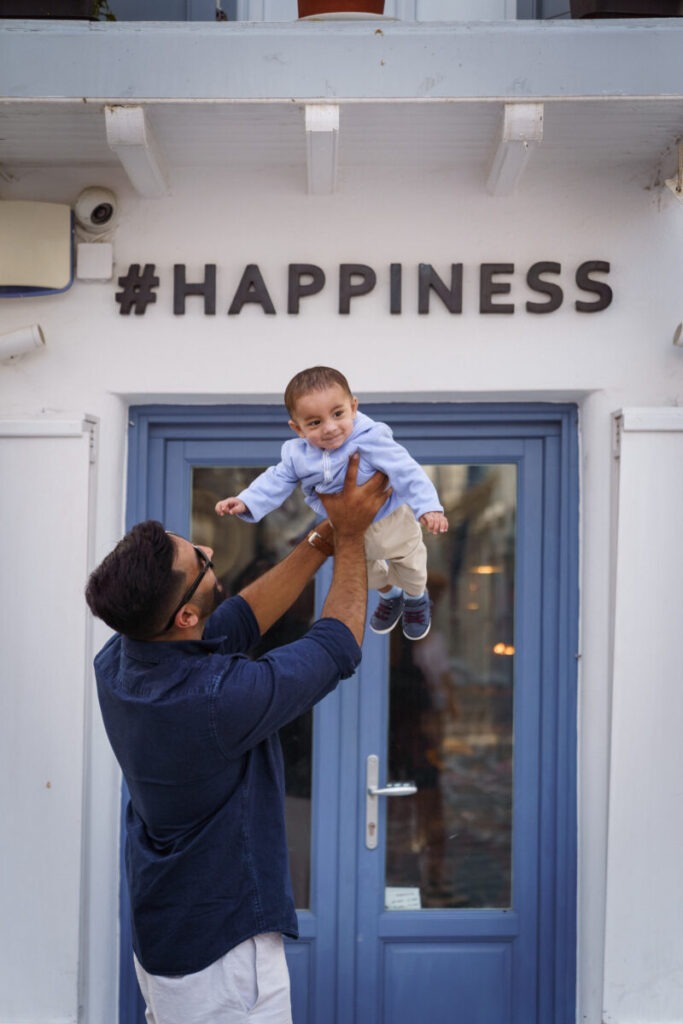 Our Mykonos photographer was super friendly, easy to work with, and took incredible photos during this maternity shoot. We couldn't be happier with the results!
The Photo Experiences booking system is very easy to navigate and book your photoshoot.